Catching the Wave:
PRODUCT, 
MARKET and TEAM.
John Fan, PicCollage

MOPCON 2016





What's most important for a startup?


PRODUCT,
MARKET or TEAM


Catch the wave!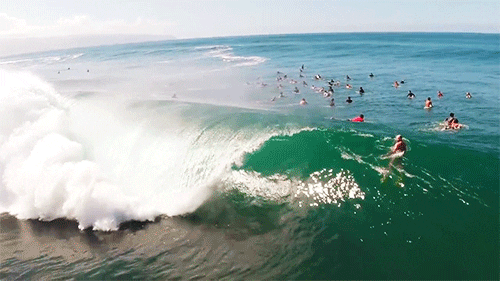 Be
 in the right place at the right time!
 If you're lucky, a strong market can push you to success!
Pioneers 開拓者
Crazy people took a risk to explore the unknown. 
 
The Gold Rush 淘金潮
Once gold was found, people came from all over the world!


Over 1000 ships abandoned in San Francisco's harbor.


A few smart people got rich selling shovels and denim.
Consolidation 市場整合
After the easy gold was gone, only big companies could survive.
Big teams are needed to mine for gold.


3 Stages of a Startup Wave:
1. Pioneers - crazy lonely risk-takers
2. Gold Rush
 - lots of greedy people
3. Consolidation - big companies




When is the right time 
to start a startup?


太早  
太晚


Established companies block the sunlight.


New technology and changing market => New opportunities.
Startup "Gold Rush" Periods
Electricity, ~1890
Electronic Appliances, ~1900
A
utomobiles (Detroit), ~1910
Movies (Hollywood), ~1910
Semiconductors, 1965-1987
Personal Computers, 1975-1989
Internet, 1995-2000



Mercedes Benz, 1885


Buick, 1904
Cadillac, 1906
 

Ford Model T, 1912
Personal Computers


PC Pioneers
Internet
Mobile Apps
STRATEGY for each stage:


1. Pioneer:
Take risks, run many
experiments in different
 spaces


2. Gold Rush: Move fast, grow users.


3. Consolidation:
Improve product,
reduce costs, grow revenue.
Go to the right LOCATION
to accelerate learning in early stages.

How to Search for Product?


1. Talk to Users


2. Minimum Viable Product
3. Build. Measure. Learn.
Tips for User Interviews:


Show product, but don't explain.
Keep quiet, let the user talk.
Don't ask Y/N questions, ask WHY?
"What are you thinking?"
"What do you think it is?"
"When was the last time...?"
2. Minimum Viable Product

PicCollage
Launched in 2011 during 500 Startups accelerator

First version of PicCollage

Initial Growth of PicCollage

3. Build. Measure. Learn.
Interactive prototypes

Record User Events
Funnel Analysis
Funnel Analysis
A|B Testing
A|B Testing
Changing the design increased the watermark revenue by 3x

App Store Optimization



Use tools to optimize keywords 




Encourage user reviews




Update screenshots for holidays




Keyword Optimization 

Encourage users to write reviews



Reached Top 10 in 150 countries!
1. Talk to Users 
Understand the user's problem.
2. Minimum Viable Product
Reduce features, keep it simple.


3. Build. Measure. Learn.
Iterate: Run experiments, 
study analytics, improve.
PicCollage Team

Design + Product + Technical


Fun, Creative & International

Silicon Valley network + Taiwan talent


Startups are like a Sports Team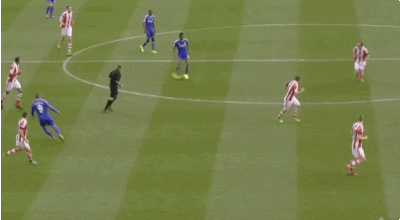 Lessons from Sports


Keep your eye on the ball.
Be proactive, not reactive.

Communicate frequently.

Enjoy playing the game!
Win as a TEAM



Catch a 
MARKET
 wave


Search for PRODUCT


Win as a TEAM
How to catch the next wave?
LIVE IN THE FUTURE
THE FUTURE IS NOW

Drones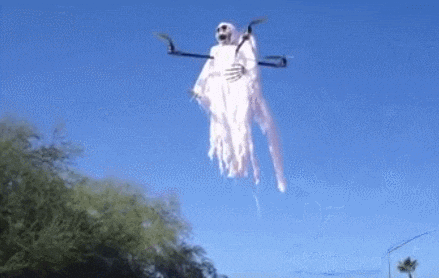 3D Printing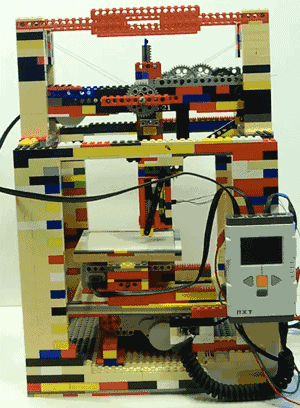 Bitcoin / Blockchain
Blockchain economy projections
IoT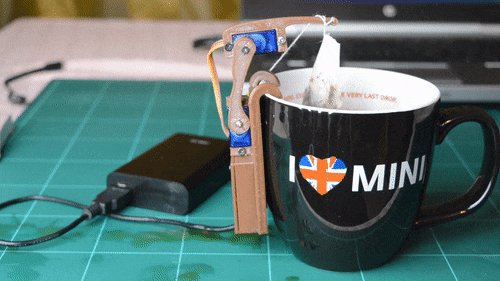 Chat Bots
VR / AR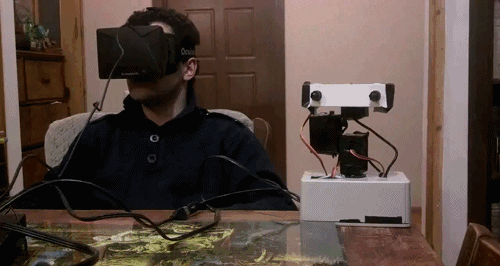 AI / ML / Deep Learning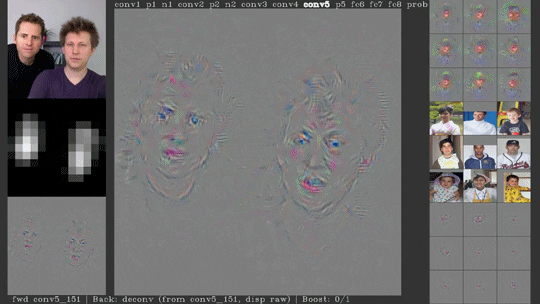 CATCH THE NEXT BIG WAVE!
piccollage.com/jobs



MOPCON: Catching the Wave
By piccollage
MOPCON: Catching the Wave