Tools & Practices to disrupt the status quo
Reshape the way you build software on an ABAP stack
Technical Guidance Unit @ msg systems
Interests & Background:

#CloudNative, #CloudFoundry, #SAPCP ( ~2 yrs)
#ABAP, #BOPF, #S4HANA ( ~8 yrs)
https://people.sap.com/victor.ionescu
@ivictor88 ( <-- look here for slides )
Some History && Motivation
[ ... high performing organizations deliver software faster AND WITH BETTER QUALITY ... ]
Change might be closer than we think
But first, where's the problem?
Quick iterations

Fast delivery

Automation
Slow, manual transport processes
Conflicting changes
Unstable environments
Responsible teams

Reliable delivery
Silo thinking
Documentation
Fingerpointing
High Quality

Fast customer feedback
Long-lasting manual test phases
Quality not PART of development phase
All-in-one:
IDE
SCM
compiler
build server
runtime
Let's try it out!
*not (yet) for productive use
Internalize & apply the Principles
2. Find the right tools to enable you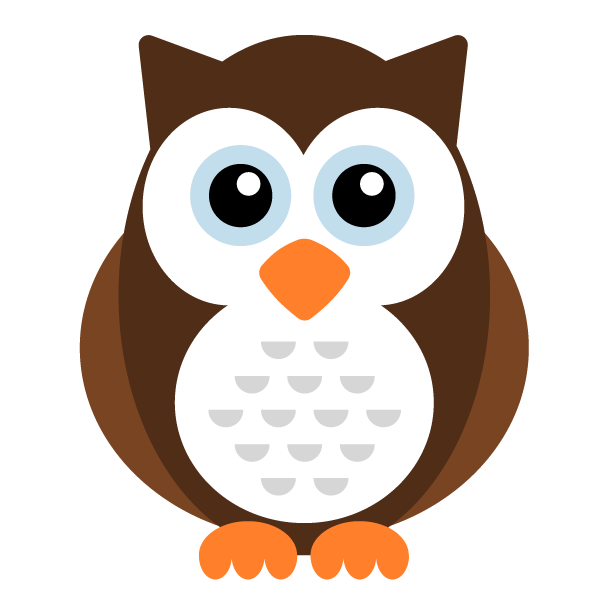 3. Stay tuned for updates!
How do you like #itconsapcj?
Thank you for your attention!
Leave your feedback here:
Reshape the way you build applications on an ABAP stack
By Victor Ionescu
Reshape the way you build applications on an ABAP stack
Tools&Practices to disrupt the status quo