We are reaching the end of
Pyjamas Conf 2020
Did you had fun?
Started at 8am UTC 5th Dec 2020...
We have streamed 24 hours of non-stop (almost) contents and talks
What is your most enjoyable moment?
The correct value of 🥧 is 3?
We have sold 900+ tickets at the end!!!!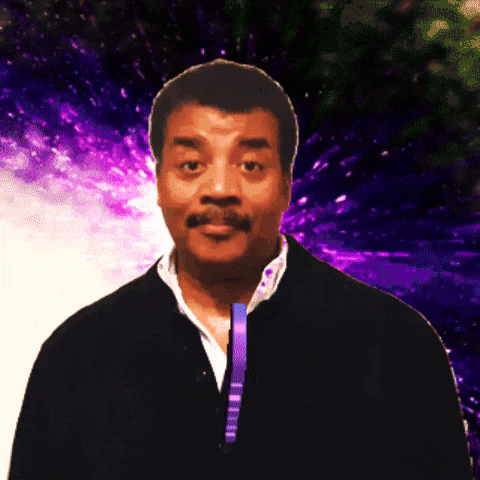 We have received 0 CoC complains
Pyjamas Conf cannot happen without all of you
Again great thank you for our Cashmere spnosor:
And our community partners:
Thank you for our organizing team and the volunteers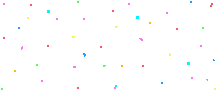 Do you want another Pyjamas Conf next year?
Do you want to be part of the organizing team?
Reach out to us on twitter @PyjamasConf
Follow us for official announcements and news
Lastly, the winners of the Pyjamas Showdown are...
pyjamas-closing
By Cheuk Ting Ho