Speed Up JavaScript
50%
Guaranteed
scotch.io | GDE
@chrisoncode
Refactoring
JavaScript
Bloat
Pinterest
2.5MB -> 200kb
23s -> 5s
Revenue
👆👆

 44%
Signups  👆👆 753%
Yahoo
0.4 seconds faster = 9% more traffic
Google
2% slower = 2% less searching per user
Amazon
1s slower === $1.6B lost
Gif from website where they don't know where they got it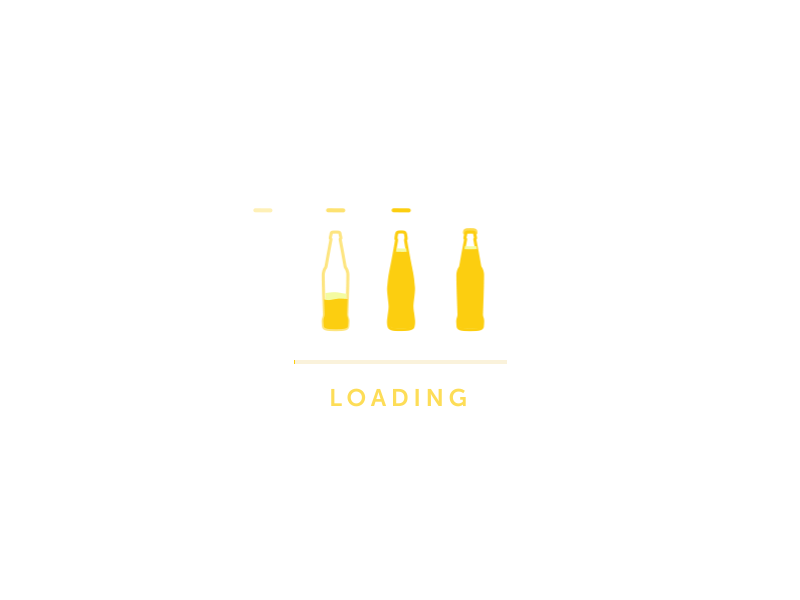 % of Mobile Users that Leave After 3s?
% of connections over 2G or 3G?
If it's fast on slow,
it's fast on fast.
Ultimate Rendering Target
JS Execution: 25%

JS Parsing + Compilation: 25%

Styling + Layout: 10%

Everything else: CSS/HTML Parsing + Paint
1.5s
DNS/Connection Stuff
3.5s
Download/Parse/Compile/Execute
Ultimate Bundle Size Goal
How do I  send less JavaScript?
Code Coverage
Am I using everything?
Analyzing Bundles
What goes into the box?
Lazy Loading
Only load things when they are needed
HTTP2 Server Push
Send multiple files fast
Ultimate Rendering Target
Only load JS for the current page

Check JS bundle sizes

Use performance budgets

Less JS processing
Ultimate Bundle Size Goal
JavaScript Performance
By Chris Sevilleja