useEffect and its
dependency array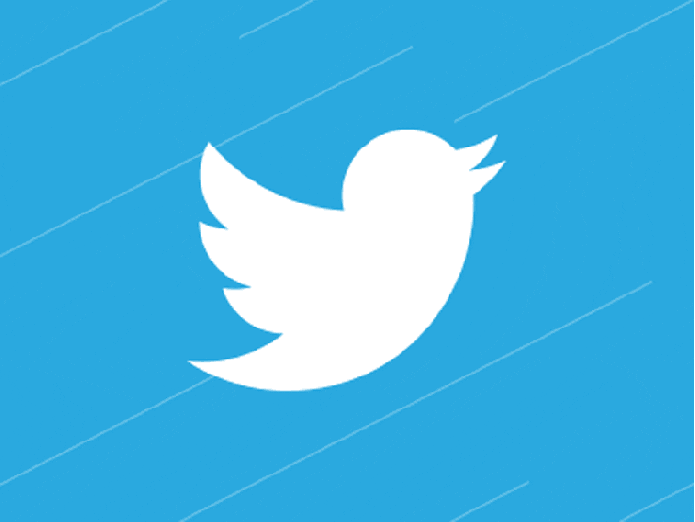 Hi, My name is Trung 😊
Experienced FE engineer, specialized in branding, interactive application
Frontend Engineer @cakedefi
Organizer @Angular Vietnam
Write, code, and talk about Angular
Biggest Angular group in APAC

Advocate and grow the Angular developer community in Vietnam

15k members
Founded in 2017 by
100 Days Of Angular series
What is useEffect?
An example of useEffect has bug 🐛
Find out the root cause and fix the bug
Closing notes
The Effect Hook lets you perform side effects in function components
useEffect(() => {
  //effect
  return () => {
    //cleanup
  }
}, [])
 A side effect is when a function alters some external state that is not the intended return value.
Data fetching

Setting up a subscription

Manually changing the DOM
Need clean up
Don't need clean up
React always clean up the previous effect before applying the next effect.
Every time we re-render, we schedule a new effect, replacing the previous one.
Whenever the value inside the dependency array changes, React cleans up the previous effect and applies the new one.
Thanks Chee for your support on my React journey 🤓
useEffect and its dependency array
By Trung Vo