Vlad d' Impaler
UX / FRONT-END DEV ~
May 2018
Imagine you have these basic components:
What can you do with them? So What can you do
with them?
You can Build
A Death Star
oR YOU CAN BUILD

SOMETHING AMAZING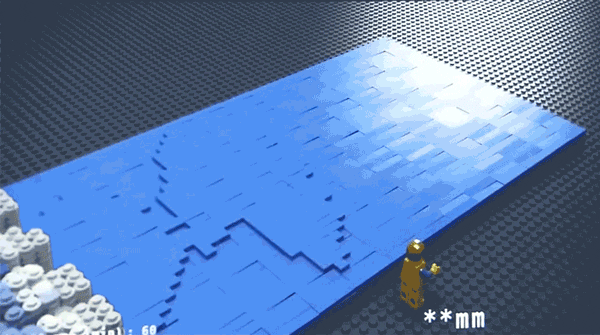 So give them cards second though please.
Because they are your building blocks
But why should we waste time building a lego when we  can just make the final sculpture?
Because at some point you can build almost anything from the lego you already have
While the final sculpture is always just that sculpture and you will always need a new one ...
This one is bit different
However only few people can build amazing sculptures from basic lego parts
Thats why legos comes with step by step guides
And so should our components ...
... if we want anyone to build amazing things from our components
Yes this is a reference to Styleguides / Storybook
On Power of Lego
By Vladimir Pittner