Developing Entrepreneurship Regionally: Lessons from Latin America
Arturo Castellanos, PhD
Zicklin School of Business - Baruch College (CUNY)
November 21, 2016 (New York)
The Value of a Start Up Idea
Source: http://bit.ly/2g83htF
This implies there can be more than one
Thus, some can be "better" than others
We can measure ideas by their value
How do we come up with (hopefully good) Ideas?
One idea/course of action...
1. Something you need but it does not exists.
2. Something exists but you think it should be done better.
Idea generation as a process!
Better is often relative. Check your assumptions.
The search for better is a continuous journey, not a destination. There's always tradeoffs.
"It's really hard to design products by focus groups. A lot of times, people don't know what they want until you show it to them."
Customer wants vs. Customer needs
The Nature of Choice and Happinness
"The mind knows not what the tongue wants" --Howard Moskowitz:
Variability and horizontal Segmentation: The Perfect Pepsi vs. perfect pepsis
1924, "A Car for Every Purse and Purpose"
Alfred Sloan's market segment strategy: "a car for every purse and purpose"
 
- Chevrolet at the low end of the market
- Cadillac at the high end.
 
Ford Motor Company - single segment (the low-end Model T), GM soon overtook Ford as the sales leader in the U.S. market.
The only constant is change: keep innovating
Paradigm Shift (Kuhn, 1962)  where one conceptual world view is replaced by another.
E-commerce
Google's PageRank
Online Banking
Sharing Economy
Online Dating
Mobile Payments
Telemedicine/m-Health
Cloud Computing
MOOCs
Virtual Reality
Crowd-
Artificial Intelligence
How do YOU see the world?
Innovation and new paradigms emerging at a much faster pace
Paradigm: Radical Openness
Jason Silva TEDGlobal (2012)
...it is impossible for Tesla to build electric cars fast enough to address the carbon crisis... Our true competition... [is] the enormous flood of gasoline cars pouring out of the world's factories every day.
Technology leadership is not defined by patents, which history has repeatedly shown to be small protection indeed against a determined competitor, but rather by the ability of a company to attract and motivate the world's most talented engineers. We believe that applying the open source philosophy to our patents will strengthen rather than diminish Tesla's position in this regard.
"Nothing is more powerful than an idea whose time has come." -- Victor Hugo
Open Innovation (Empower anyone to do things)
Refining Ideas: Frameworks and Methodologies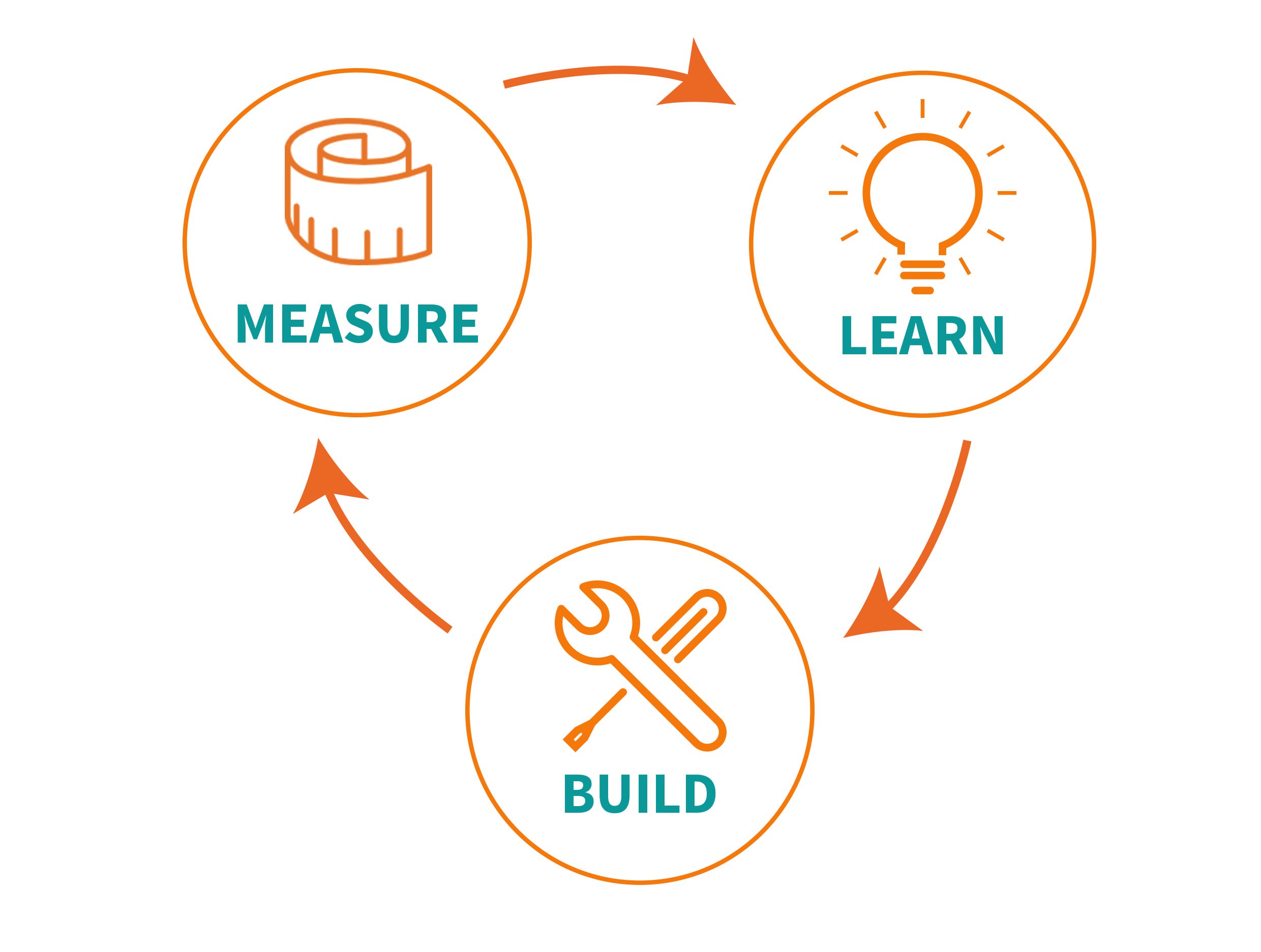 IDEO - Design Thinking - Human-Centered Design
Is the experimental group significantly different than the control group?
Creating Hubs of Innovation
In LATAM, More than half of people of working age population are between 15 and 35 years.
The Seedstars Index Methodology
Culture: How prevalent is the entrepreneurial mindset in the country? How much is entrepreneurship and risk taking celebrated and promoted?

Environment: How conducive is the legal, political and financial environment to build and grow companies in that country?

Opportunity: How possible is it to grow and scale within local and foreign markets?
Studies have found that income inequality is strongly correlated with levels of education [3]
References:
[1] https://worldfund.org/en/about-us/education-gap.html
[2] https://www.brookings.edu/project/brookings-global-ceres-economic-and-social-policy-in-latin-america-initiative/
[3] http://revista.drclas.harvard.edu/book/education-and-poverty-latin-america
[4] http://www.worldbank.org/en/news/infographic/2015/09/26/jovenes-america-latina-desafios-oportunidades
Latin American youth entering the labor force lack the skills necessary to find dignified work and participate in an increasingly competitive, information-rich and globalized economy [1]. Latin America's commodities-based, export-led, low productivity economic model will not be enough to advance to the next stage of development [2]
College enrollment was 44% in 2014, compared to the 70% average of OECD countries. [4]
Per capita spending on primary education in Latin America averages approximately 22% of U.S. levels [1].
Cultural roadblock: aversion to risk. There is a stigma surrounding failure.
Other factors: Political stability, Government policies and procedures, Credibility of laws, regulations, and policies, socio economic factors.
Transaction costs - cost of doing business is high because of the inefficient market conditions (e.g., fostering competition, intellectual property, improving infrastructure --ports, transport)

Skills: human capital, education, technical schools, financial assistance

Access to funding (e.g., grants, seed capital, venture capital)
Non-financial assistance
High inequality is correlated with social conflict, authoritarian cycles, populism, and economic crises (Smith 2005; Solimano 2006)
Large nearby markets (local population) and trade agreements
Large rural markets for social entrepreneurship
"Startup Weekend Rio 2011, IBM SmartCamp Brazil 2011, Startup Farm Rio 2011, TNW Awards Brazil 2012, Spark Awards 2013 and LIDE Entrepreneurship Award 2013." (EasyTaxi.com). Valuation: +$1B
"An Argentine online marketplace dedicated to e-commerce and online auctions. eBay is the largest common stock owner in MercadoLibre"
 Market Cap: $6.98B (NASDAQ: MELI)
"Satellogic will democratize access to space-based services by dramatically reducing the barriers to obtain real-time satellite data, creating a new layer of world-wide awareness."
Campus TEC, Guatemala (Local/Regional):
"El TEC tiene como meta ayudar a convertir a Guatemala en un "hub" de tecnología a nivel mundial para el 2020."
Source: Data from the The Global Competitiveness Report 2016–2017
Source: Data from the The Global Competitiveness Report 2016–2017
In a world of too many options and too little time, our obvious choice is to just ignore the ordinary stuff
--Seth Godin
Dream Big. Leap. Build the wings on your way down.