Translating WordPress to German for Switzerland
Founder and DevOps ninja @openstream
Open source user and developer
Active WordPress, WooCommerce and Magento community member 
Wannabe blogger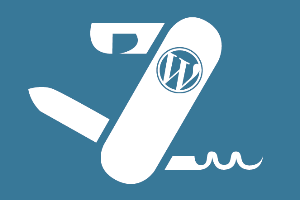 The different German language packs
How to translate WordPress?
Creating language and release packs
Multilingual WordPress done right
Discussion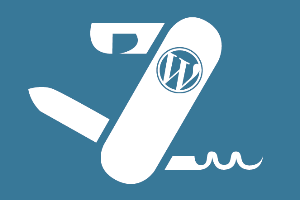 German WordPress Translations
German → German (Formal) – 100%

German – 100%

German (Switzerland) → German (Switzerland) Formal – 100%

German (Switzerland) – 0%

Swiss German → Swiss German (Formal) – 88%

Swiss German – 74%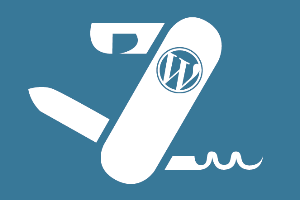 How to translate WordPress?
make.wordpress.org/polyglots
wpcentral.io/internationalization
There are two weekly meetings on wordpress.slack.com in #polyglots. Wednesdays at 12:00 UTC and Thursdays at 2:00 UTC.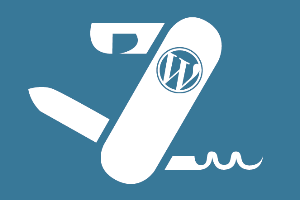 Language Packs
Release Packages
Everything is automated as of WordPress 4.1
WordPress 4.1 polyglot instruction manual 
http://goo.gl/BaAuXj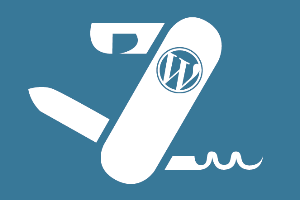 Babble
Polylang
WPML (paid)
Blog post Multilingual WordPress done right
http://opnstre.am/mlwpright
Multilingual content is definitely going to happen [in core] at some point, but there's a lot of different markers that probably need to happen first for it to make sense for each of these steps to occur.
Andrew Nacin at WordCamp SF 2014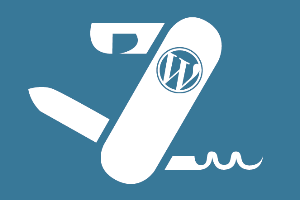 Slides are available at 
http://slides.com/nickweisser/translating-wordpress/
Contact me on Twitter @nickweisser, by email nick@openstream.ch or join us every Wednesday and Thursday on wordpress.slack.com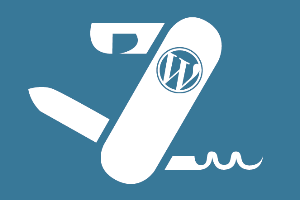 Translating WordPress
By Nick Weisser
Translating WordPress
Experiences from a Polyglot