Front End Developer
Sigma Consulting solutions Ltd
Graduated 2013
Web & Multimedia course
Looks fabulous in pink
(I'll keep it brief, don't worry)
(If none of these work, I'm sorry)
1) Start getting your name out there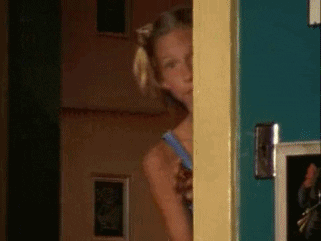 2) Go to the Manchester Digital Fair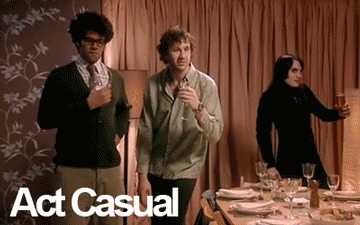 3) Sort your portfolio out
5) The most important lesson....
CAN YOU MAKE A HIDDEN FIELD ON THIS FORM THAT WILL ALLOW THE SITE TO QUERY AND THEN STORE THE LAST PAGE THE USER'S VISITED? USING JAVASCRIPT?
BUT THAT'S OK, BECAUSE NO ONE ELSE REALLY DOES EITHER
What's life like in an agency?
How did I approach companies when I was applying for jobs?
What's my favourite type of Ice Cream?
Tell us in great detail why "Empire Strikes Back" is not only the best Star Wars film, but one of the best films ever made, full stop.
UCLAN Professional Practice Talk - October 2015
By Liam Richardson
UCLAN Professional Practice Talk - October 2015