Ron Northcutt
Sr. Solutions Architect
Acquia
Video at: https://www.youtube.com/watch?v=ElAYGMuCVJw
using Drupal since 4.7
freelance developer
small dev shop
sr. developer & tech lead
sr. solutions architect
Overview
Entity storage
External entity module
Custom storage handler
Next steps
QA
Warning: Going off the map.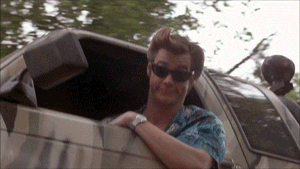 Using Entity API
Changing the storage handler
That's basically it*
*The devil's in the details
Note: there are alot of details...
Field API introduced the concept of swappable field storage

Field data can live anywhere 

Remote DB
More performant DB
Eg. NoSQL for some things

Problem with querying

Fields might be in different backends
Tough or impossible in some cases
Changed from field-based storage to entity-based storage

Field data on an entity share the same backend

Querying becomes more practical
This is why we lost field sharing between entities

Eg. address on user vs. address on node
Each entity type has a dedicated storage handler

Responsible for loading, storing, and deleting field data 

Defined on the entity type definition 

Can also be changed with hook_entity_type_alter() 
https://www.drupal.org/project/external_entities
More of a test/dev/example
Provides a entity type and allows you to define bundles
Each bundle = external config options
Map fields to the external data
Query API options
Better form integration
Better support in core?
More people using this approach
Look at the Storage handles in code
Consider Key/Value instead of content entity
PHPStorm + Xdebug FTW
Take your time - this is some wacky stuff
Talk to people about this approach

Play with the External Entity module

Review other webinars, tutorials, and videos

Contribute and make it better!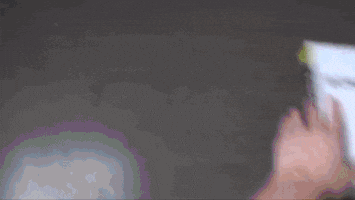 Entities Elsewhere
By Ron Northcutt
Entities Elsewhere
External entities in Drupal - Texas Camp 2017