This work was funded by the RCUK Energy Programme
[Grant number EP/P012450/1]
Remove overlaps and other geometry errors
Removal of splines is not necessary
Creation of void space is not necessary
Added detail to the magnets, divertor and vacuum vessel
Export each material as a separate file
Import each material from a separate file
JSON control file with knowledge of each geometry file and allocated material
Creation of materials in Pyne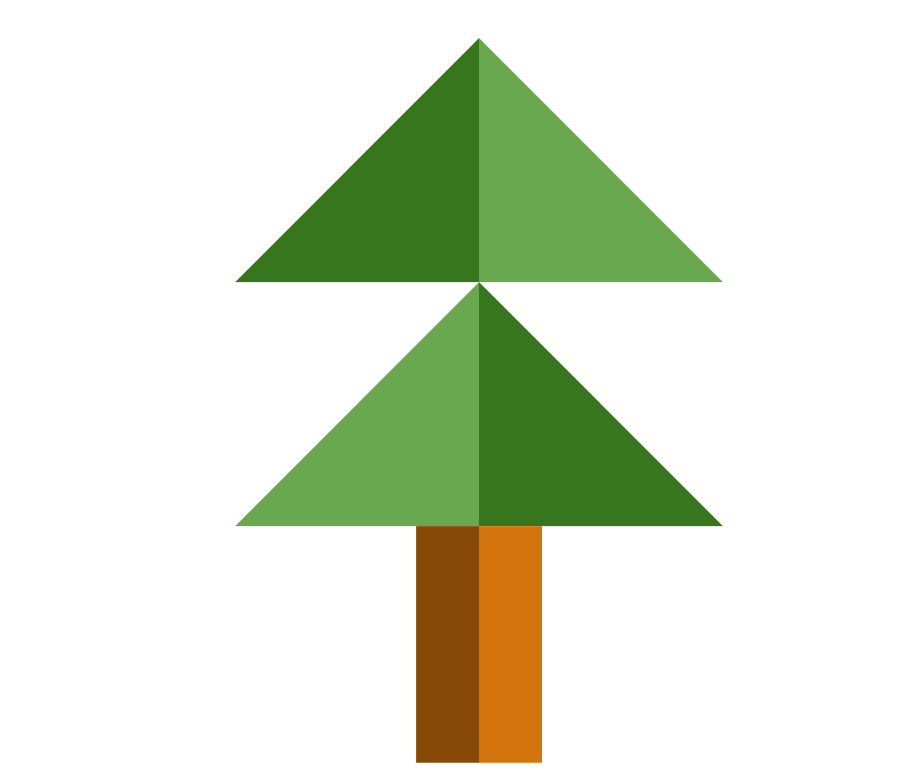 Imprint & merge functions are applied to the complete geometry.
This speeds up particle transport as current volume and material can be found quickly

Creating a 315 degree wedge and imprinting & merging this with the geometry allows the reflecting surfaces to be found automatically
geometry colored by material
Activation tallies conform to the material boundaries
Gamma ource generation occurs in the correct material
Less "correction" routines required
Tally the neutron spectra on each element in the unstructured mesh (175 energy groups)
Current model contains 8 million unstructured elements
Neutrons are not transported on the unstructured mesh, just tallied
Material specification each mesh element from a single source
Neutron spectra for the 8 million tet mesh elements
Gamma source for activated products
ALARA or FISPACT-II
Nuclear data read once and kept in memory for subsequent inventory calculations.
Reduced file reading and writing operations.
Easy to parallelize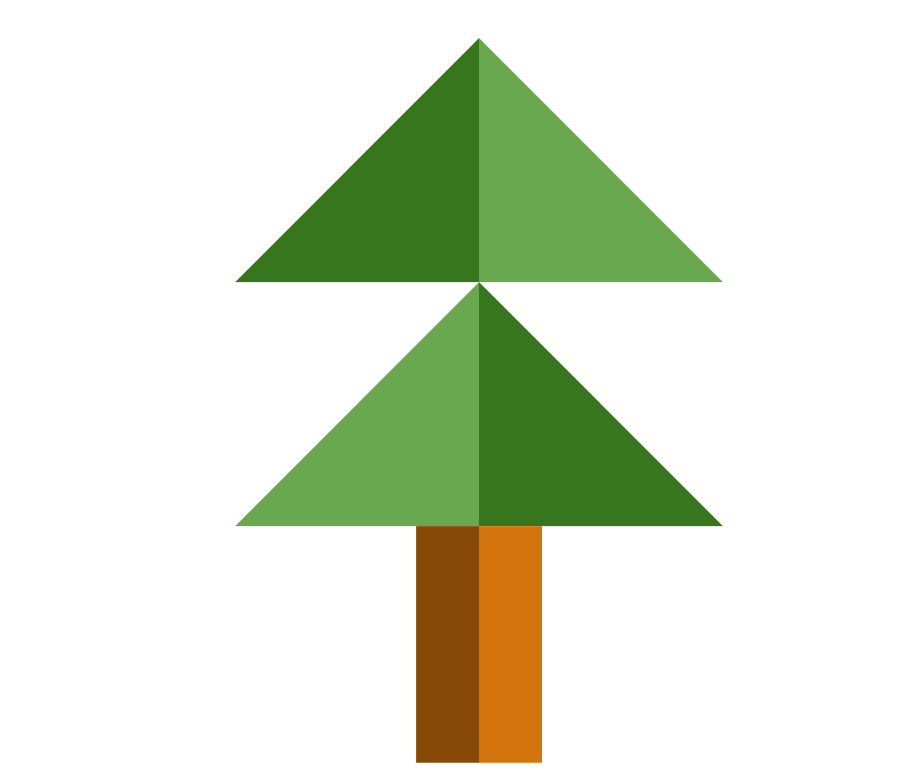 Awaiting updated CAD model of NBI with materials identified
Building work flow and testing the work flow on old model in the mean time
Modifications have been carried out for:
DAGMC - to improve MCNP6 support
              - altered mesh tally format
Trelis - automated Python scripts for reading geometry, meshing
            assigning, materials, tallies and producing h5 geometry files
Pyne - inclusion of tallies which require the material number
MCR2S - ability to read tet mesh tallies from DAGMC (Tim Eade)
Material example defined with elements and isotopes
Material example defined with elements and isotopes
Neutronics meeting 2018
By Jonathan Shimwell
Neutronics meeting 2018
DAGMC NBI update