SAP InsideTrack Timisoara, April 2018

Prerequisites, current state and a look into the foreseeable future

Technical Guidance Unit @ msg systems
organizer and speaker at #itconsapcj, now at it's 6th edition.   www.itconferencesap.com
Interests & Background:

#CloudNative, #CloudFoundry
#ABAP, #BOPF, #S4HANA
https://people.sap.com/victor.ionescu
@ivictor88 ( <-- look here for slides )
Why DevOps?
(A Developer Perspective)
How far into your project lifecycle are developers involved?
https://raygun.com/blog/software-testing/
Endless Documentation that is:
Always Incomplete

Never up-to-date
a.k.a. High stress-levels, Weekend work & Emergency Conference Calls
An Alternative: Some Guiding Principles
Everybody is responsible for the delivery
i.e. RUNNING software, in PRODUCTION
not some KB of source code saved on a disk
Test-Driven-Development
Automated feature tests
Reliable software delivery
"If it hurts do it more often"
Infrastructure
Configuration
Tests
Delivery Pipelines
Scenario 1: Continuous Delivery on the SAP Cloud Platform
Develop locally
Push to SCM
Every change produces a releasable software version
read that again:
Every change produces a releasable software version
"Trust is built in drops and lost in buckets"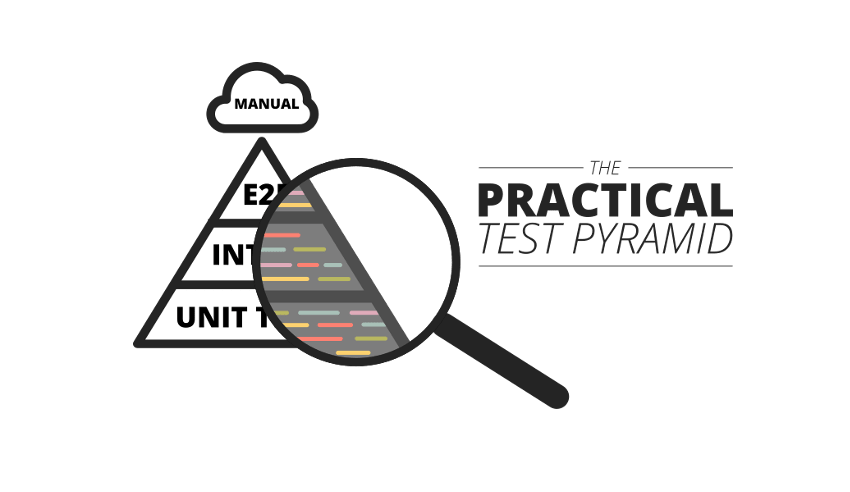 no silos
shared responsibility
unit tests
integration tests
contract tests
e2e tests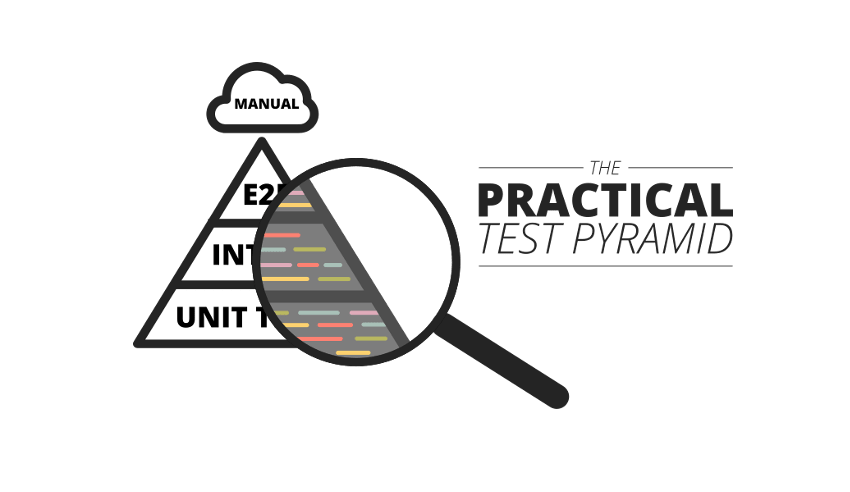 The Anatomy of a CD Pipeline 
Scenario 2:
A look into the S/4 world
Constraints in a classical ABAP environment..
No "offline" (or local) development
heavyweight systems
Constraints of the software delivery process (transports)
Unstable dev. environment, ill-suited for automated test execution (except unit test)
rigid software delivery
no rollback
on-the-fly environment creation not feasible
But newer solutions bring other opportunities
..and momentum is slowly rising..
One potential approach, many open questions...
end-to-end tests on the UI
S/4HANA On Premise
Side-by-Side Extensions on SAP Cloud Platform
.. How is Cx still achievable?
OnPrem - Cloud "binding"
MTAs attached to TRs
CTS+ handles deployment
> ctsattach -a MTA -f archive.mtar -sid DEV
Further reading: open SAP Course
"Cloud Native Operations"
Internalize the Principles
2. Apply them to your context
3. Find the right tools to enable you
SAP CI/CD Best Practices / Tutorial:
openSAP: Cloud-Native Operations
SAP S/4 SDK Delivery Pipeline:
Continuous Integration in ABAP:
Applying DevOps principles in SAP environments
By Victor Ionescu
Applying DevOps principles in SAP environments