critlib
library internship
april 13, 2018


sarah elichko
social sciences librarian
what is critlib?
Critlib is short for "critical librarianship," a movement of library workers dedicated to bringing social justice principles into our work in libraries. We aim to engage in discussion about critical perspectives on library practice. Recognizing that we all work under regimes of white supremacy, capitalism, and a range of structural inequalities, how can our work as librarians intervene in and disrupt those systems?  (source)
 
#critlib twitter chat!

Discussion:
 
- Which chat(s) and question(s) did you look at?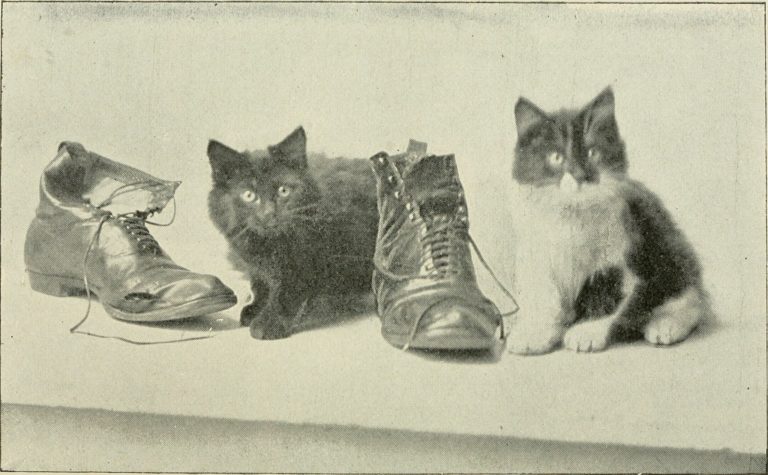 - Before reading, what did you expect the chat
  would be about?  How was it similar/different?
- Share something you found interesting.
          Learn about something new?         
          Encounter a different take on a
            familiar idea?
topic ideas
information politics, teaching, social & political issues, types of libraries, workplace dynamics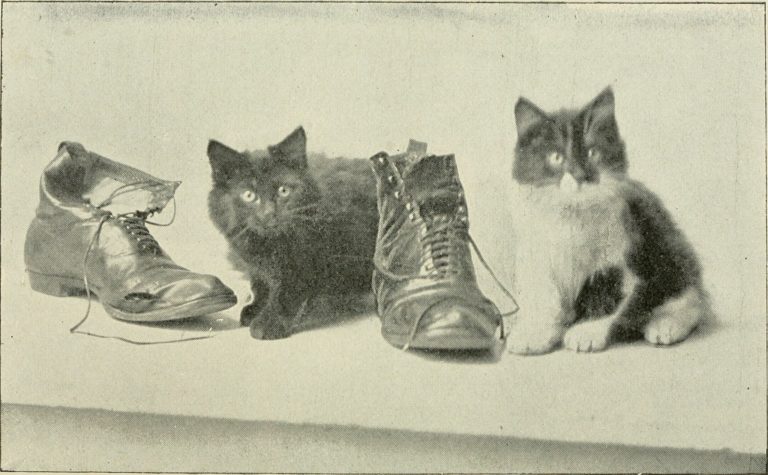 search results
+ representation
how does web search influence whose voices are heard?
Library folks care about this a lot.
Identifying experts on a research area using WAKS.

Do a search for this research topic. How are your chosen experts are represented in search results?
A practice:
Know what you're doing (literally)
A technique:
Choose your experts first
search & representation:  explore + develop (re)search skills
Compare and contrast results for the same search in ProQuest current news (WSJ, NYT), Ethnic News Watch, and LGBT Life.
#critlib (library interns, spring 2018)
By Swarthmore Reference
#critlib (library interns, spring 2018)