DATA JOURNALISM. A VIEW FROM STORYDATA
How we do it in        ???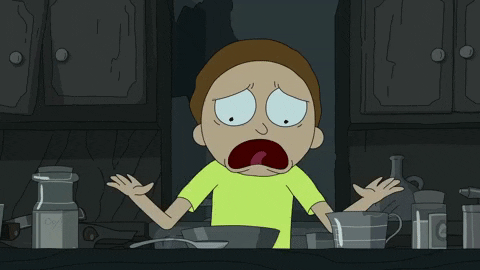 July 2018  (work in progress)
WHY WE ARE IN LOVE WITH DATA? 
BECAUSE WE CARE ABOUT THE
STORIES

(specially those with

women

involved)
Architecture and the media
Which are the most common themes in the catalan and spanish media about architecture?
Do the architect women have space in the media?
How women politician react to the first october?
How people remember their participation during first of october referendum?
Relats
oberts
1rst October
TOP20 SPECIALIZED MEDIA PUBLISHING ABOUT ARCHITECTURE
Idealista - Expansion - El Economista
are the the media who publish the most about architecture
And are not specialized in architecture!
TOP15 ARCHITECT/STUDIES WITH MORE PRESENCE IN THE MEDIA
WHERE ARE THE ARCHITECT WOMEN?
How politician women used Twitter the first of October?
One of them, was the first one. And another one, the last one. Let's see it
Compared to their colleagues their activity was small. And less than in a regular day
If we focuse in the own tweets, not RT...
The poll
What happened when we made it public?
What we have discovered with the results
Twitter | Instagram | Facebook | Linkedin
@storydatabcn
www.storydata.cat
LOS DATOS DE STORYDATA
By Storydata