How to make your reviewers happy
and your code better?
Should reflect the scope, type & intention of the change
If trying to cover too much, might be worth splitting it into atomic commits (next...)
Explain further details if needed (what, why, how)
Reference to sources

External: Articles, StackOverflow,
Internal:

Github issues/PRs
Cover one and only one thing
Commit frequently, even when...

Code is draft, not perfect nor complete
Tests are failing
You are fixing/refactoring a previous commit
(more on Refactoring & TDD later)

Reflect you mental model & problem solving process
Tell a story!
Communication for your PR reviewer(s)
Self-doc for team / future-self (6mo)
Dig history & debug regressions
Concise descriptive message that serves as a summary of the branch. This helps identify the content of the Pull Request at a glance
What / Why?
How
Checklist / Steps
Demo (code snippet, GIF, Video, you name it!)
DevOps notes (migrations, env vars, ...)
Semantic & atomic change log
Explain yourself, but no need for a Bible description
Include demos & instructions
Keep it digestible & understandable

Tip: After submit, make self-Review!

Avoid building a Cathedral
Be thoughtful
Win-win chance: Learn & mentor!
Comment but don't block

Tip: use a linter/styleguides instead

Request changes when strictly necessary
Ask questions instead of pointing for errors

Ex. This is wrong, we should always use a RegExp here!
Vs. Do you think a RegExp would improve performance?
Planning before throwing LoC's
Problem solving skills
Use common sense
Small steps: Practice Refactoring
Clear Specs: Practice TDD (Test-driven development)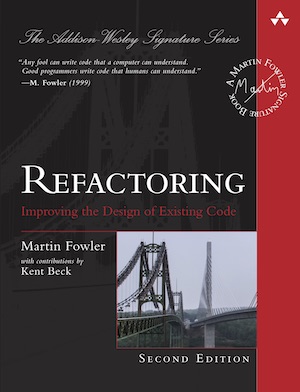 Constructive discussion
Sync & async collaboration
Beat Ideas (code), not individuals
Reach common knowledge & understanding
High-level design & architecture
Avoid:

Analysis paralysis
Getting stalled (one draft away)
Inherent Biases
Impostor syndrome
💻 Better Software Products
MVP: Quick iteration & learning feedback loop

Expose to end-users: Ship early, ship often

Better quality, less bugs into Production
git-etiquette
By Benjamin Orozco (benoror)
git-etiquette
git-etiquette