Automating Your Red Team Infrastructure
Experience: IT/security for 40...I mean 4 years... :)
Work: Secure Ideas
Community
pentesting

bash

python

ruby (metasploit)

lua

(nmap scripts)

etc...

infrastructure?

lab?

updated kali?

github projects?

I don't....
from hashicorp

Packer is easy to use and automates the creation of any type of machine image.
from hashicorp

 

Vagrant is a tool for building and managing virtual machine environments in a single workflow.
from hashicorp

Terraform provides an elegant user experience for operators to safely and predictably make changes to infrastructure.
Essentially

github* (under construction)
Environments

av testing

network IDS/IPS

Potential
top three pentesting use cases

time
customized vm
fresh install
Want to go even farther?

Don't want to build from scratch?

Automate home pentesting lab

Automate C2 infrastructure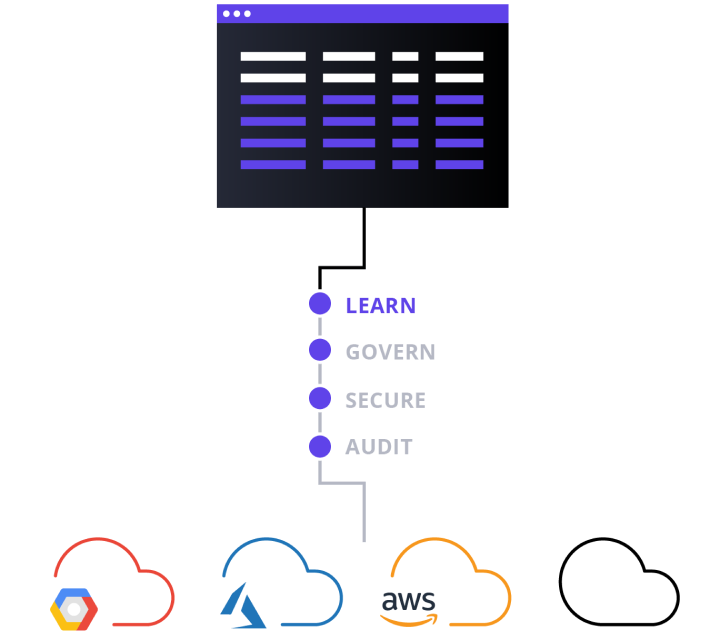 pre reqs and vagrant training demo
pre reqs and terraform demo* (will do)
Mine
Others

Rasta Mouse
rmikehodges
clong
Automating_Your_Red_Team_Infrastructure
By elrey741 (Alex)