Why PHP doesn't
suck anymore
Waterloo-Wellington Webmakers 
May 14, 2014


About me
Co-founder and Dev team lead at Vehikl

Coding in PHP since 2000

Organizer of Laravel KW
PHP community advocate
Expecting 4th kid at any moment
How DiD WE Get here?
The real Browser Wars
VS.
Humble Waterloo Beginnings
Personal Home Page

PHP: Hypertext Preprocessor

Personal Home Page

Where did we go wrong?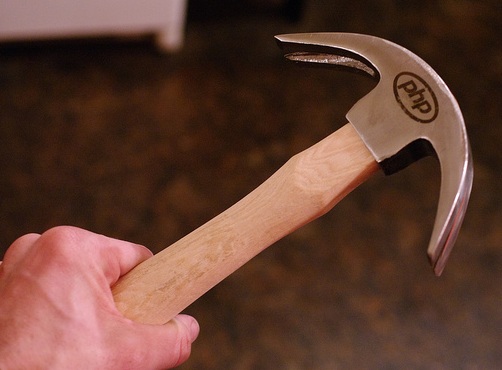 Haters Gonna Hate
"If you want to produce free-as-in-whatever code that runs on virtually every server in the world with zero friction or configuration hassles, PHP is damn near your only option."

- Jeff Atwood, Coding Horror
Bad information
Slow to change
The rise of the
MACHINES

frameworks
Strong Competitors
PHP FRAMEWORKS EVERYWHERE

FIG, 

Composer, and the PHP renaissance
PHP-FIG
PSR-0 & PSR-4 Autoloading
PSR-1 & PSR-2 Code styling
PSR-3 Logging
Composer
getcomposer.org

THE PHP RENAISSANCE
5.3: Support for namespaces
Lambda Functions and Closures


5.4: Traits
Square bracket array syntax
Built-in webserver


5.5: Generators and coroutines
"finally" class keyword

The future
LARAVEL
Learning
PHP  The right way.
phptherightway.com


tuts+
tutsplus.com


Laracasts
laracasts.com



Thank you
@grant_lovell
g.lovell@vehikl.com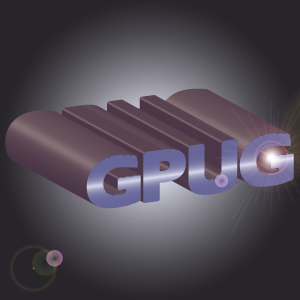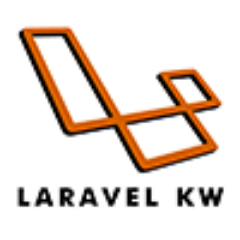 Why PHP doesn't suck anymore - Waterloo Wellington Webmakers
By Grant Lovell
Why PHP doesn't suck anymore - Waterloo Wellington Webmakers