Bitcoin,
Cryptocurrency,
Blockchain:
What is it?
Why should I care?
Morgan C. Benton & Nicole Radziwill
morphatic.com
Decentralized → No central authority
Distributed Ledger → Automated auditing
Immutable → Cannot be changed (easily)
Consensus → Built into the platform
Trust → Really the obviation of trust
Smart Contract → Business rules enforced
by code
I am not planning to go into any great depth about the technical aspects of implementing blockchain applications today
What kinds of problems can blockchain address?
Identification/Authentication
Tracking physical objects
Registration/Titling
Voting
Compensation for Consumption of Digital Goods
Currency
Possibilities:
Un-fake-able (trust)
Truly global, decentralized
True control over personal information
Challenges:
Privacy!
Increased consequences for identity theft
Identification/Authentication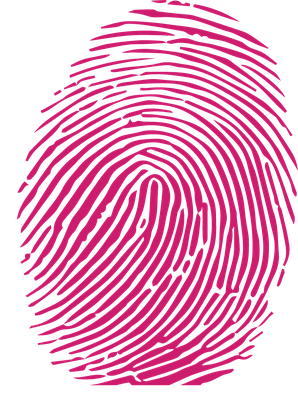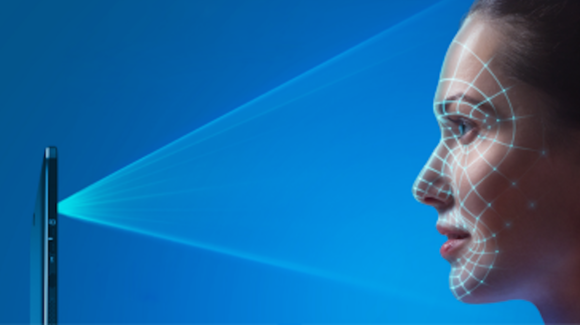 Possibilities:
Smart-contracts auto execute on arrival scan
Reduce/eliminate escrow
Distributed manifests for secure chain of custody
Open and transparent system → fairer pricing
Track source of food, diamonds, minerals, etc.
Tracking Physical Objects
(i.e. supply chain)
Challenges:
Customs (think manifests)
Shrinkage (not the Seinfeld kind)
Excessive brokers/ intermediaries
Possibilities:
Secure, efficient, digital land registries lead to global accountability
Challenges:
Land ownership is fundamental to social mobility
Corruption and/or poor/non-existent record keeping are a barrier, e.g. The Big Short, Daufuskie Island
Brian Behlendorf, Hyperledger
Possibilities:
Enable true (vs. representative) democracy
Could expand shared decision making at all levels
Could enable more sophisticated voting strategies
Reduce corruption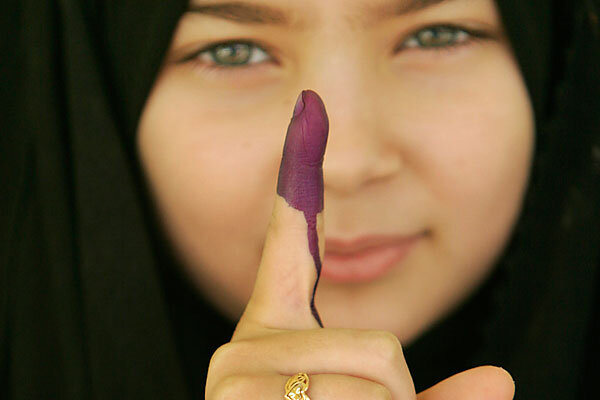 Possibilities:
Smart Contract enables an automatic micro-payment for each use of the digital content
Remove intermediaries; pay goes directly to content creators
Payment for Digital Goods
Medium of Exchange
Measure of Value
Store of Value
It's not clear that cryptocurrencies actually fulfill any of these functions!!!
Some Cryptocurrency Buzzwords
ICO (Initial Coin Offering)
Crowdsale
Token
Bitcoin
Ether/Ethereum
Litecoin (+>4,000 others; more every day)
It's still the wild west in the domain of cryptocurrency
The bubble is almost assuredly being driven by a lot of speculation
Don't bet more than you can afford to lose
Don't expect a government to help you if you lose out
It's not clear what (if any) value is behind any of the currencies
It is clear that some of the bubble is fueled by ransom
Bitcoin, Cryptocurrency, Blockchain: What is it? Why Should I Care?
By Morgan Benton
Bitcoin, Cryptocurrency, Blockchain: What is it? Why Should I Care?
This is a short, high-level introduction to the major terms and concepts related to blockchain technology that focuses on the kinds of problems it may be able to solve.