Something we use to decorate
Something that makes us happy, maybe?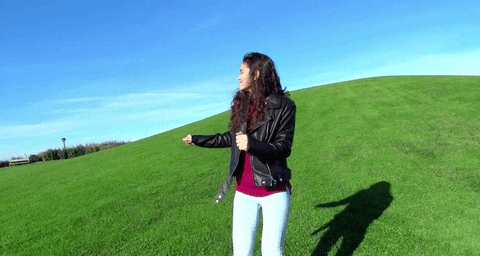 Phyletic Gradualism vs. Puncuated Equilibrium
Unpredictable
Complex
Multidimensional
0, 1, 1, 2, 3, 5, 8, 13, 21...
Fibonacci ratio (phi or
Golden Rule

)
Heat
Light
Fire
Water
Gravity
Soil (physically and chemically)
Other objects
...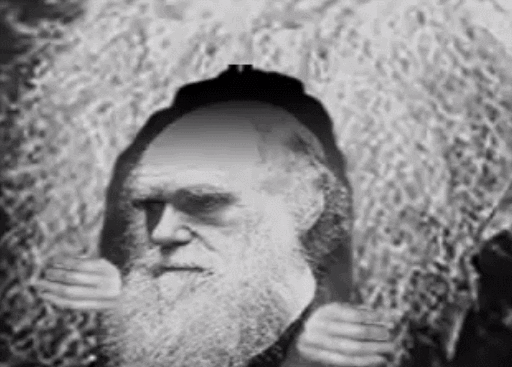 x1000 slower responses than animals
🦠Chemicals (air and soil) to alert others from attacks
🌸 With insects
🔉Through sound: clicking sounds, roots (Dr Monica Gagliano)
💻 Through fungi (their own Internet)
They can plan but... Do they "think"?
Buckminster Fuller's Geodesic Dome
Victoria Regia Lily, which were later cultivated inside the palace.
OOP
Trees: nodes, leaves, graphs
Seeds: population
Mountains
...
"Coders think in trees. Anything made with software is secretly a tree." - Paul Ford
Social networks...
Anthropocentrism
Open minds
Give power to your imagination
About plants
By Paul Melero
About plants
Our relationship with plants and this world.