28th OCCC Session
Taxonomy & Standardization Work Group
Hamid R. Qavami
Standard (Gen.) Definition
A level of

quality

Something used as a

measure

, norm, or

model

in comparative evaluations
used or accepted as

normal

or average (adj)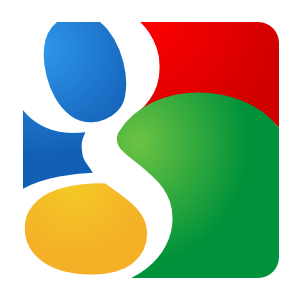 (International Organization for Standardization) 
 is an independent, non-governmental membership organization and the world's largest developer of voluntary International Standards.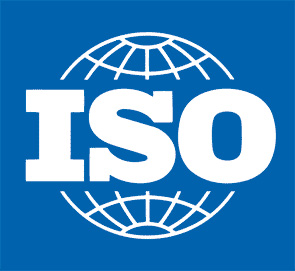 Standard (ISO) Definition
A document that provides:
requirements
specifications
guidelines
characteristics
to ensure that materials, products, processes and services are fit for their purpose. 
Benefits of using
ISO Standards
Ensure

that

products and services
Safe

Reliable

Good quality 
Strategic tools that reduce costs by minimizing waste and errors, and increasing productivity.
Help to access new markets, level the playing field for developing countries and facilitate free and fair global trade.
Don't say: "ISO certified" or "ISO certification"
This is performed by external certification bodies, thus a company or organization cannot be certified by ISO.
DO say: "ISO 9001:2008 certified" or "ISO 9001:2008 certification" (for example).
The Condition of Standardization in the Country  (Specially IT sector)
Standard are Best Practices, but Best for whom?
Standard as Law or a Culture?
...
Standard-2015Jan
By Hamid Reza Qavami
Standard-2015Jan
Open Discussion of 28th OCCC Meeting