Animation Basics
Wann brauchen wir Animationen?
Tools
Timeline mit Keyframes
Keyframe

Zeitpunkt und Eigenschaft mit Wert
Ease

Auch andere Auslöser als Zeit: Nutzerinteraktion, Änderung eines Werts
Änderung eines visuellen Elements über Zeit
Wann brauchen wir Animationen?
Transitions
Supplements
Feedback
Demonstrations
Decorations
Taking users from place to place in the information space
Von einem Task zum nächsten
Grosse Inhaltsblöcke ersetzen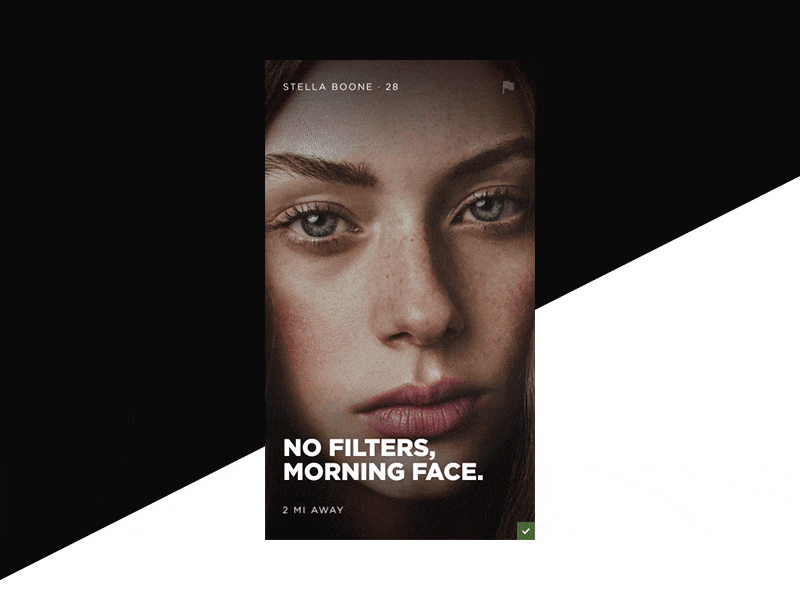 Sekundäre Information
Alerts, Notifications, Toasts
Bringing secondary information on and off the page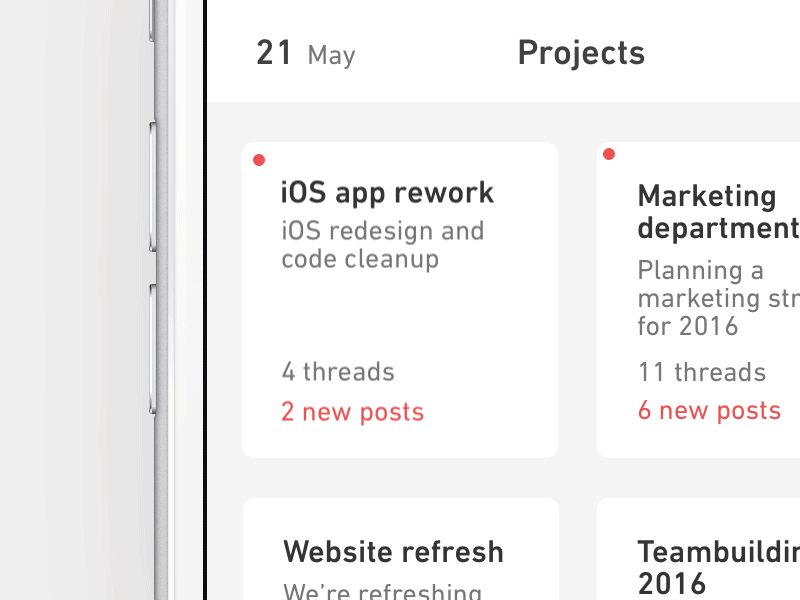 Die Animation zeigt dem Nutzer, dass seine Aktion registriert wurde.
Zeigt Zusammenhänge auf zwischen zwei oder mehr Events
Zeigt Kausalität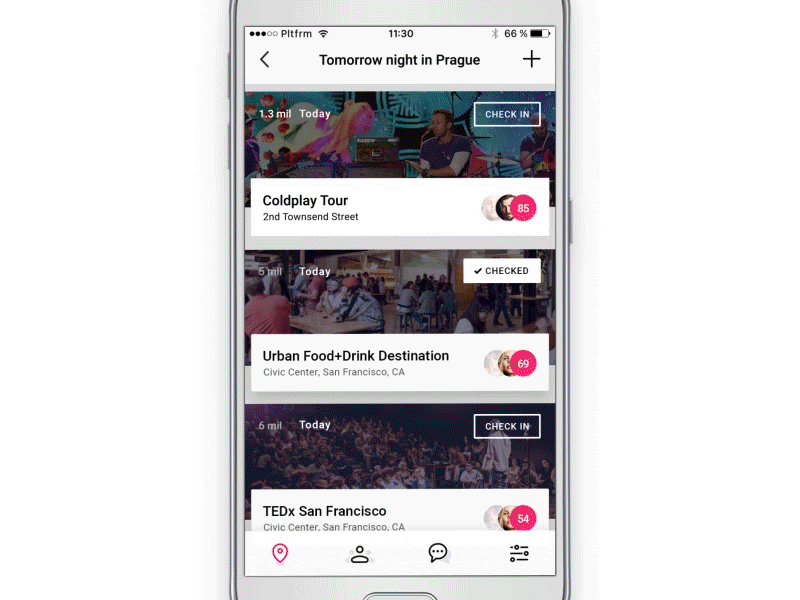 Zeigt etwas einfacher als in einem Video oder mit einem Haufen Text
Erklärt etwas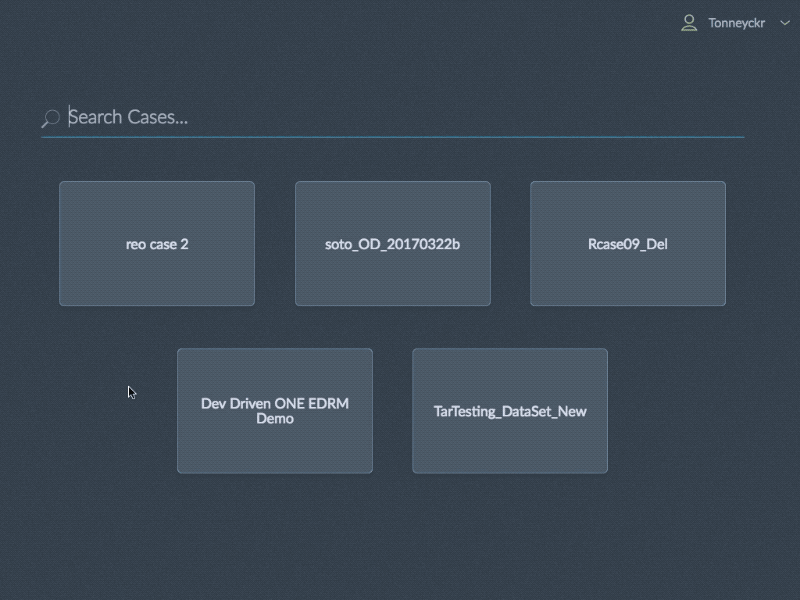 Zeigt keine neue Information
Macht etwas interessanter
Unterstützt Branding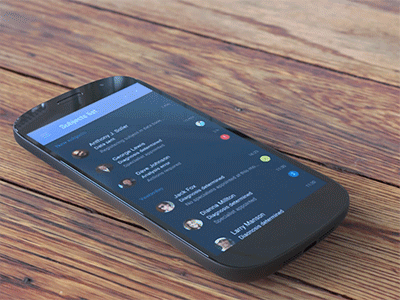 Timeline-basiert
Interaktions-basiert
Merci für die Aufmerksamkeit.
Animationen
By rinowenger