Pebble Health
An Intro To Wearables and Fitness Tracking
Me
@anaptfox
Taron Foxworth
Software Engineer 

What is a wearable?
Clothing and/or accessory incorporating computer and advanced electronic technologies.
Google Glass
Nod
Myo Gesture Control Armband
 Fit Bit Force
 JawboneUP
 Nike Sports Watch
Fitness Wearables

What can they do?
Steps Traveled
Calories Burned
Hours Slept
Distance Traveled
Quality of Sleep
Active Minutes
Inactivity Alarm
My Current State
What I eventually realized...
1. I'm not Iron Man :(
2. I had to keep a lot of things charged
I wanted just one device. So I started researching. 
 THE PEBBLE IS AWESOME.
How?
 3D accelerometer 
Pebble Health Philosophy


 Goal Tracking vs. Inactivity TrackingLive Data



Pebble App
Watch App
C programming Language
Step Calculation
Isaiah PebbleKit
Javascript
HTTP Request
Cross Platform
Web Server
No Sql Database


Real time communication using web sockets


Asynchronous Javascript on the server
Modulus
Real Time MVC Framework

Client App
Client Side Javascript Framework
Socket.io
Angular JS
Architecture 


Problems
Bleeding Edge Pebble

Sails.js

Mobile Latency

Location and Distance
Steps
Accelerometer sampling rate : 50hz
Subscribe to receive batch every 25 samples.
Average every 5 samples
Calculate acceleration vector
Compare 
Step Error
Error rate
Factors That Effect Steps
Driving
Working out
Waving
Giving a Talk
FitBit - 2782 Steps
PebbleHealth - 2953 step
5.78% Error
Location
Isaiah PebbleKit
Grab location using phone's GPS
Distance
Speed
Calories
Basal Metabolic Rate
2.67 Calories / min
1920.9 Calories/ day
According to Shape Up America, you burn 1 calorie every 20 steps
Resting Calories Burned
Calories by Step
Practical Uses and The Future
PebbleJoint
Voice Reminders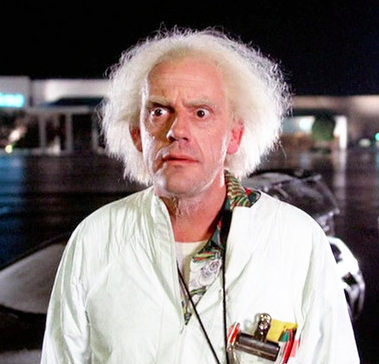 Pebble Health
By Taron Foxworth
Pebble Health
Presentation for my Senior Seminar at Xavier University