Understanding Historic Preservation Advocacy
Eli Pousson
February 24, 2016
baltimoreheritage.org
facebook.com/baltimoreheritage
@bmoreheritage
What is historic preservation?
A community of people working to save historic places
Why do historic places matter?
Place +
Story =
Community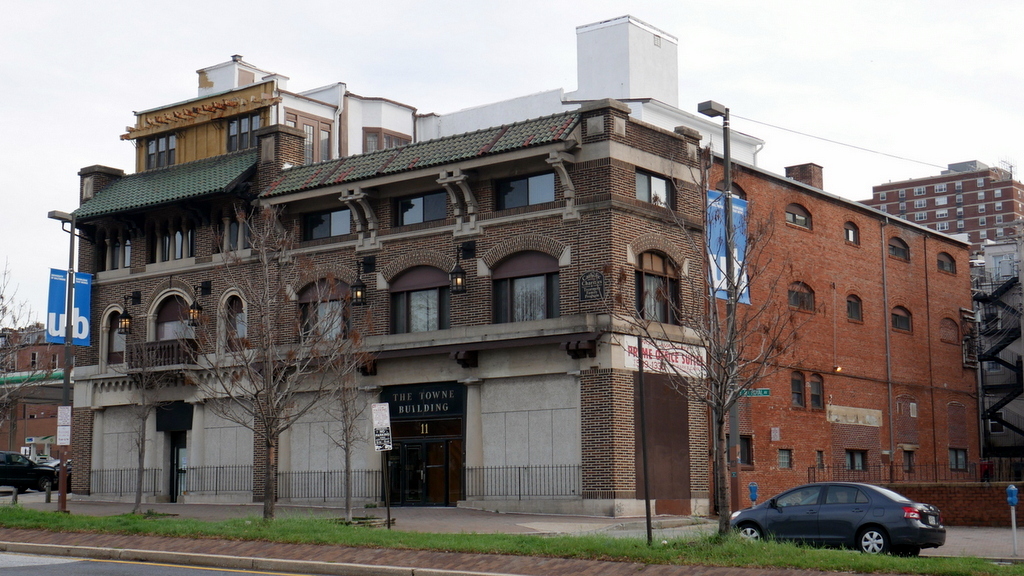 Zell Motor Car Company Showroom
Zell Motor Car Company Showroom
Neglect
Vacancy
Demolition
Buildings are neglected when...
...the owner does not have the money or expertise to maintain a building
...the owners does not have the interest or desire to maintain a building
Buildings become vacant when...
...the historic use of the building cannot be sustained ("functional obsolescence") 
...the deteriorated condition makes it impossible to keep using a building
Buildings are threatened with demolition...
...when the condition of the building puts public safety at risk
...when owners value a new use for the property more than the existing building
💼
How do we preserve historic places?
Education
Assistance
Advocacy
Behind the Scenes Tours
Baltimore by Foot
Explore Baltimore Heritage
Mount Vernon LGBTQ Heritage Walking Tour
Historic Tax Credit Workshops
Grant Application Support
Free Technical Services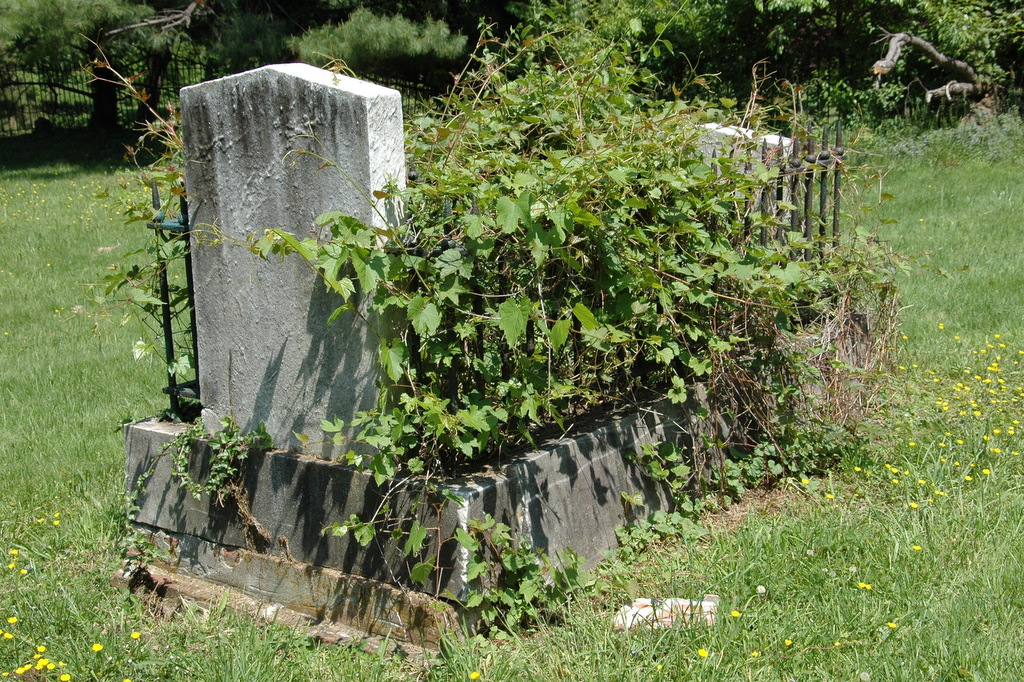 Rogers-Buchanan Burial Ground
Reusing Vacant Industrial Buildings
Research Preservation Issues
Engaging Elected Officials
Organizing Residents
Hebrew Orphan Asylum "This Place Matters" Campaign
1232 Druid Hill Avenue Landmark Designation Hearing
👋
How can you save historic places?
📓
Explore Baltimore Heritage 101
🔔
Local Preservation School
localpreservation.github.io
Understanding Historic Preservation Advocacy
Eli Pousson
February 24, 2016
baltimoreheritage.org
facebook.com/baltimoreheritage
@bmoreheritage
Baltimore Heritage
By Baltimore Heritage