Data Viz
Considerations and Practical Tips
Branden DuPont
Medical College of Wisconsin
 Datashare @ MCW IHE = Local IDS
Building A Visualization Project
Back end

Getting Data
Clean/reshape/join
Generate Variables
Run modeling, etc
Automate this process (ETL)

Front End

Build web page
Design visualizations
User interaction
Overview of general concepts and considerations

type of viz project
where it lives
visualization design
thoughts on color

Reference examples throughout
Avoid technical overview or in-depth overview of tools
Which Type of Data Visualization Project Do I Have?
Exploratory

provide multiple analyses
filters for various perspectives
question is open ended
more interactivity

Explanatory

explore and understand an analysis
similar to a policy brief
question is discrete
less interactivity
Susie Lu:
Explanatory vs Exploratory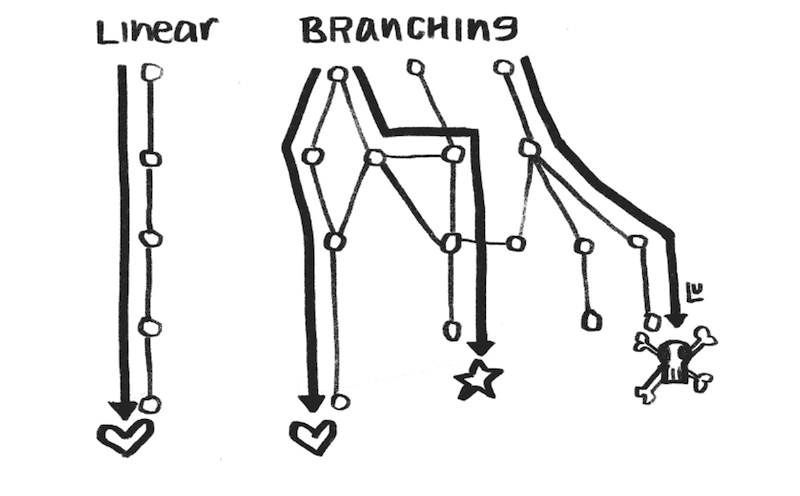 Where Does The Visualization Live?
Existing website vs. spinning up your own
Web development can get complex

Databases, HTML, CSS, Javascript, or Framework (Django, Ruby on Rails)
SEO
Google Analytics/Tracking

Not a web developer?

Wordpress (no-code)
Wix/Wordpress (no-code)
Static Site Generators
Why Static Sites Over Free Alternatives
Easy to learn and deploy

basic command line
markdown to generate content (instead of html/css)
free templates to build on
can be learned

Cheap and easy to maintain

no database
small domain name cost

Versioning
Allow easily embedding of interactive (and responsive) visualizations
How Do I Choose the Right Data Viz?
Good visualization is difficult, complex, and takes practice
Good place to start: FT Visual Vocabulary
Most of these can be made in standard viz tools
Collect examples you like (Washington Post, ProPublica, Urban Institute, Flowing Data)
How to Improve Chart Design?
Elijah Meeks
Don't use the chart defaults, be intentional about design
Use annotations whenever possible -- even more than interactivity
Chart's meaning should be clear at a glance. Highlight or add narrative to key insights.
When appropriate add elements like

data source
contextual notes about the data,
last chart update
who made the chart
How to Use Color Effectively?
Lisa Charlotte Ross
Color in data visualization is difficult
Stick to a brand theme
Best advice is to read several blog posts by Lisa Charlotte Ross

Explain what your colors encode
Grey is the most important color
Use the same color for the same variables when appropriate
Light colors for low values
No more than 7 colors: 2 to 3 is ideal

Use a color palette generator
Build a Data Viz Project
By Branden DuPont