Juan Carlos Ponce Campuzano
The University of Queensland
to Foster Active Participation
in Online Mathematics Tutorials
2. Online tutoring with GeoGebra classroom
Open source mathematics software
Created by Markus Hohenwarter
in 2002
🖥️ Classic
Desktop version
📱 Applications
Smartphones & tablets version
🖥️ Classic
Desktop version
📱 Applications
Smartphones & tablets version
Graphic calculator
Geometry
Scientific calculator
CAS
3D
Augmented reality
Some 1st year courses at UQ using                    
MATH1040 - Mathematical Foundations I
MATH1050 - Mathematical Foundations II
MATH1051 - Calculus and Linear Algebra I
MATH1052 - Multivariable Calculus & ODEs
SCIE1000 - Theory & Practice in Science
Demonstrations within lectures
Interactive simulations and learning activities for the UQ edX Maths courses (distance learning)
Worksheets
Books
Groups
Notes
 
2. Online tutoring with GeoGebra classroom
Some challenges with online tutoring:
Lack of a personal connection with students
Low participation
Share worked solutions of exercises
Provide feedback to students more efficiently
Technical difficulties

Lack of commitment

Noise distractions

Impersonal screen

etc.

...
2. Online tutoring with GeoGebra classroom
assign interactive and engaging tasks

view live updated progress of students

ask questions and see all student answers instantly

facilitate rich, interactive discussions
GeoGebra Classroom is a virtual platform through which teachers can
3. Share the code or link
2.1 How can we create a class in GeoGebra Classroom?
Juan Carlos
Ponce Campuzano
Website:
GGB profile:
Contact: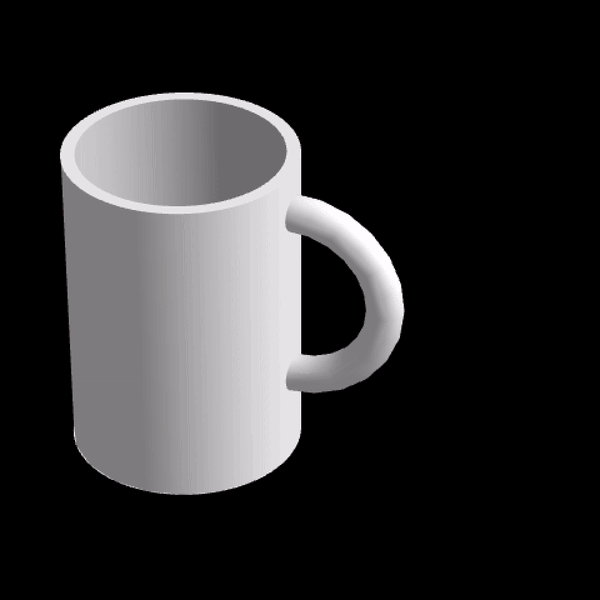 GeoGebra classroom to foster active participation in online mathematics tutorials
By Juan Carlos Ponce Campuzano