Dynamic from static with the RIGHT stack
Senior Frontend Developer at Cloudinary
Core Maintainer of StorefrontUI
Organizer of Vuejs Israel
Manga-addicted & Bookworm
SpaceJam, traffic jam or Jam?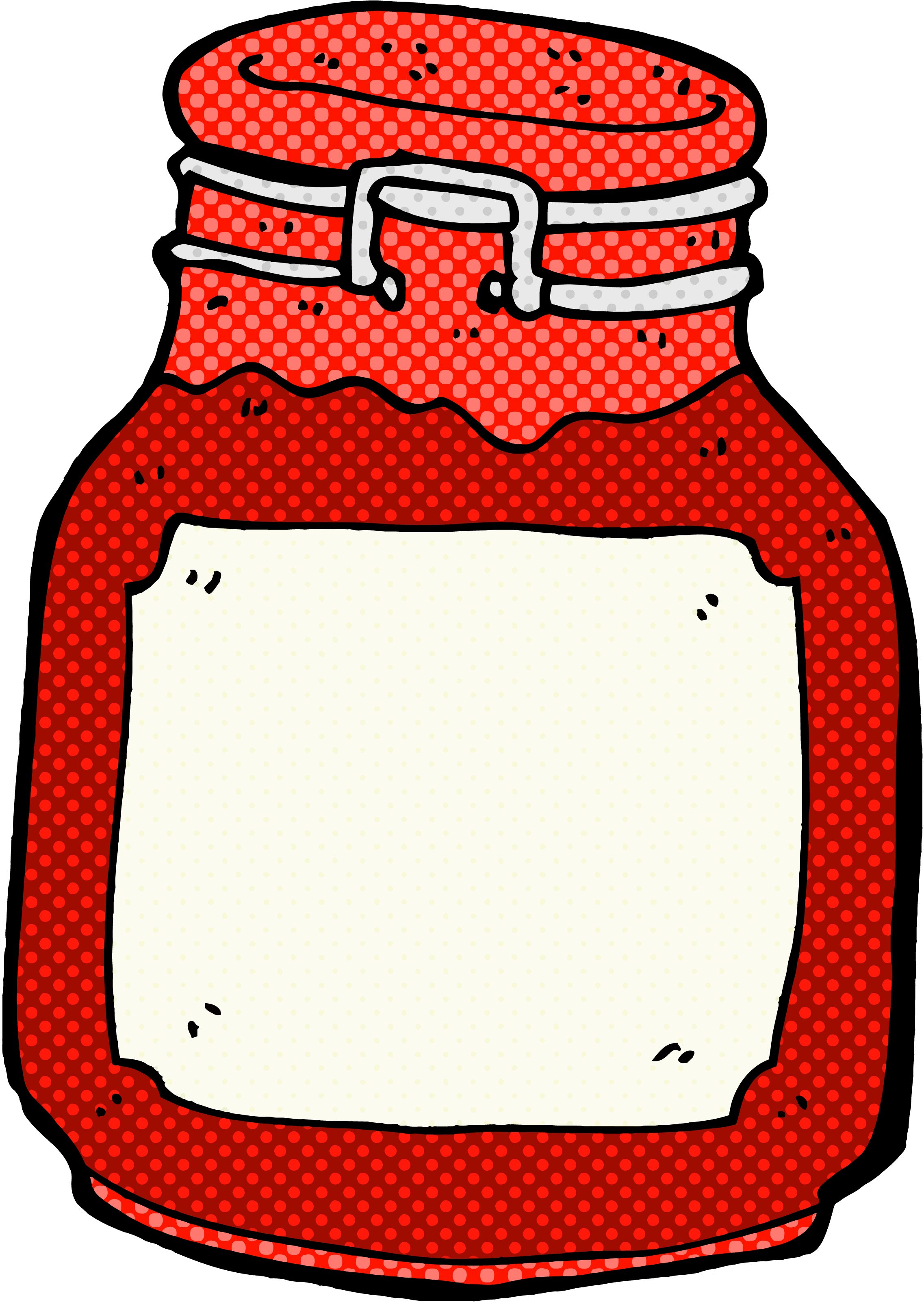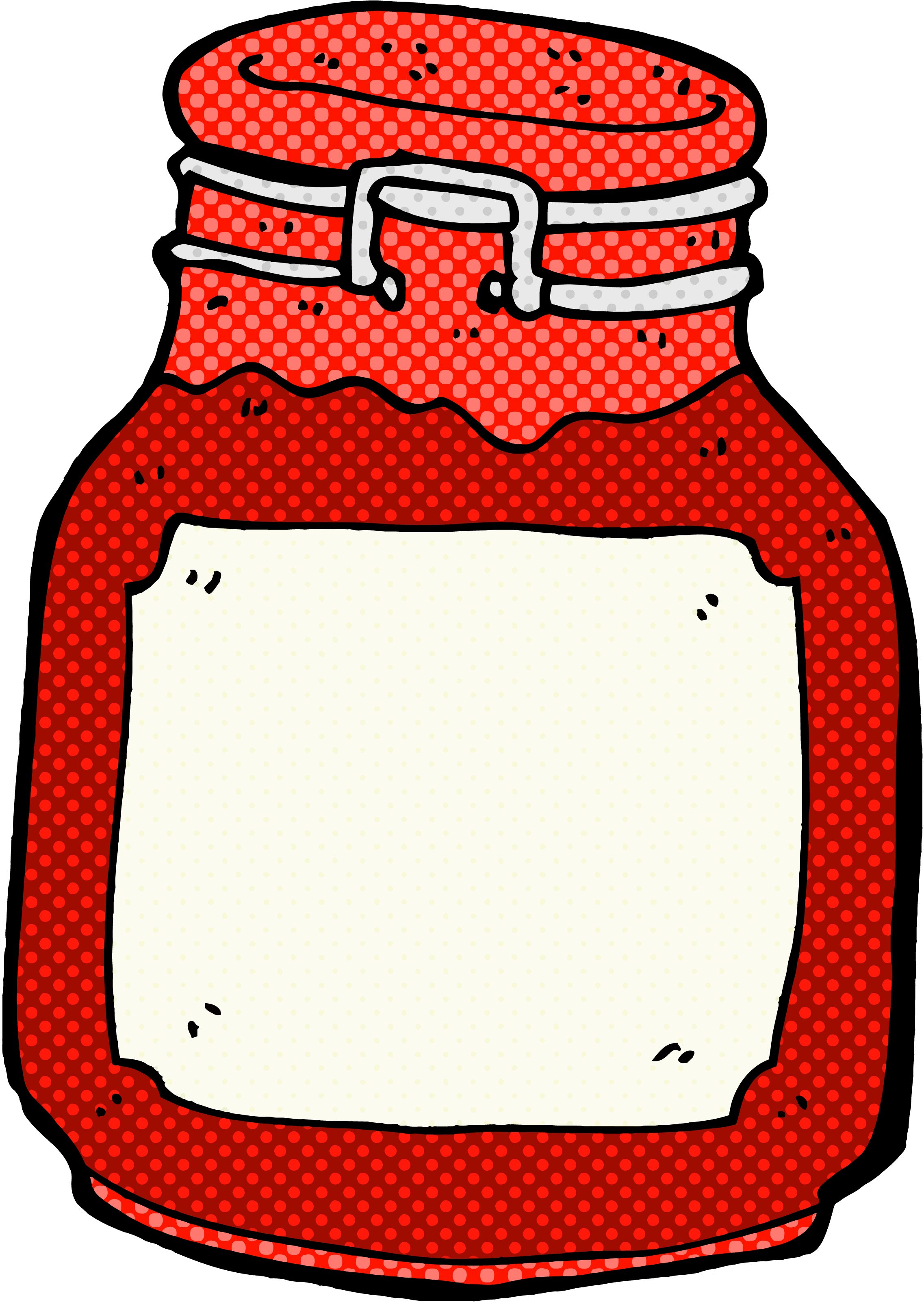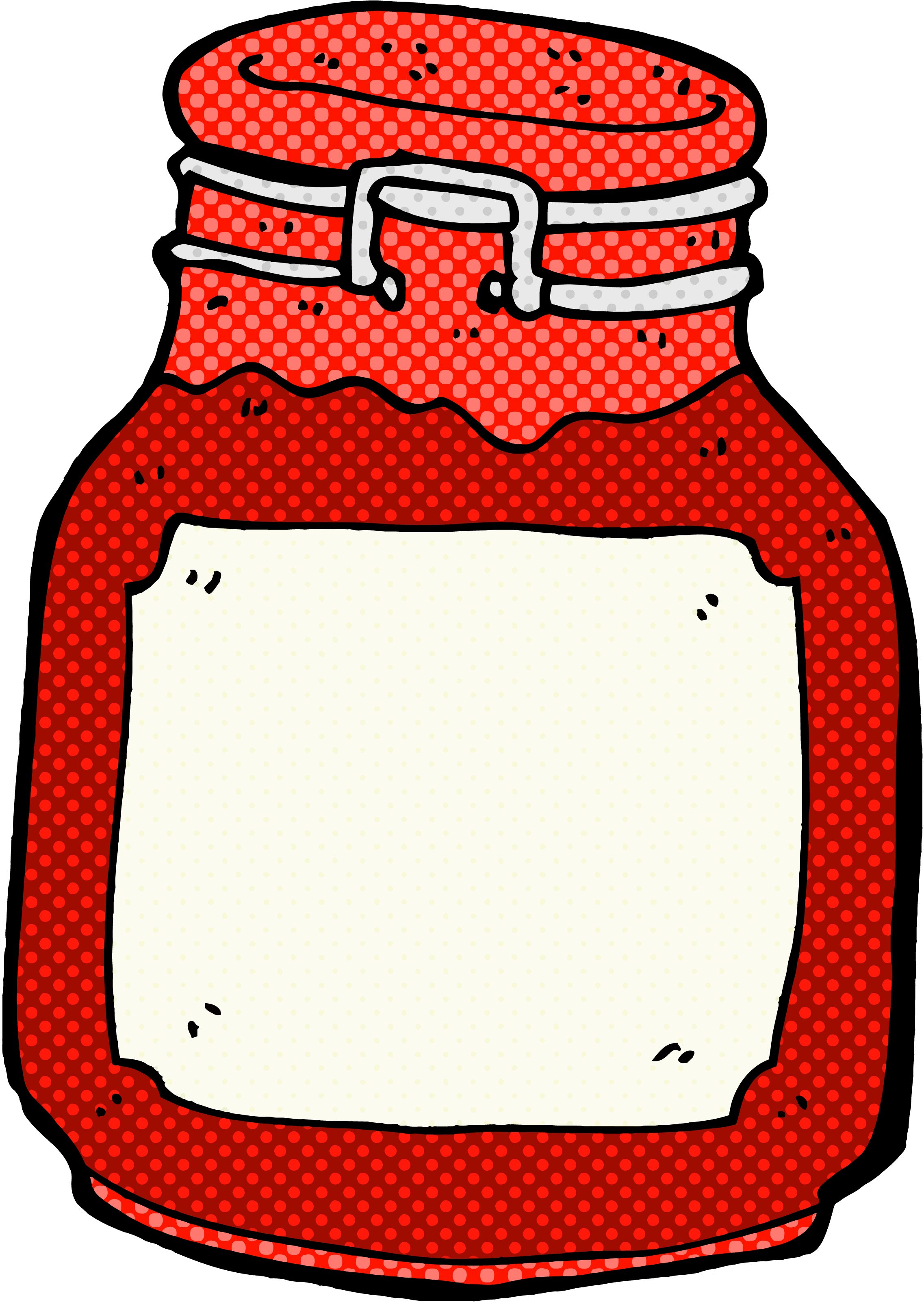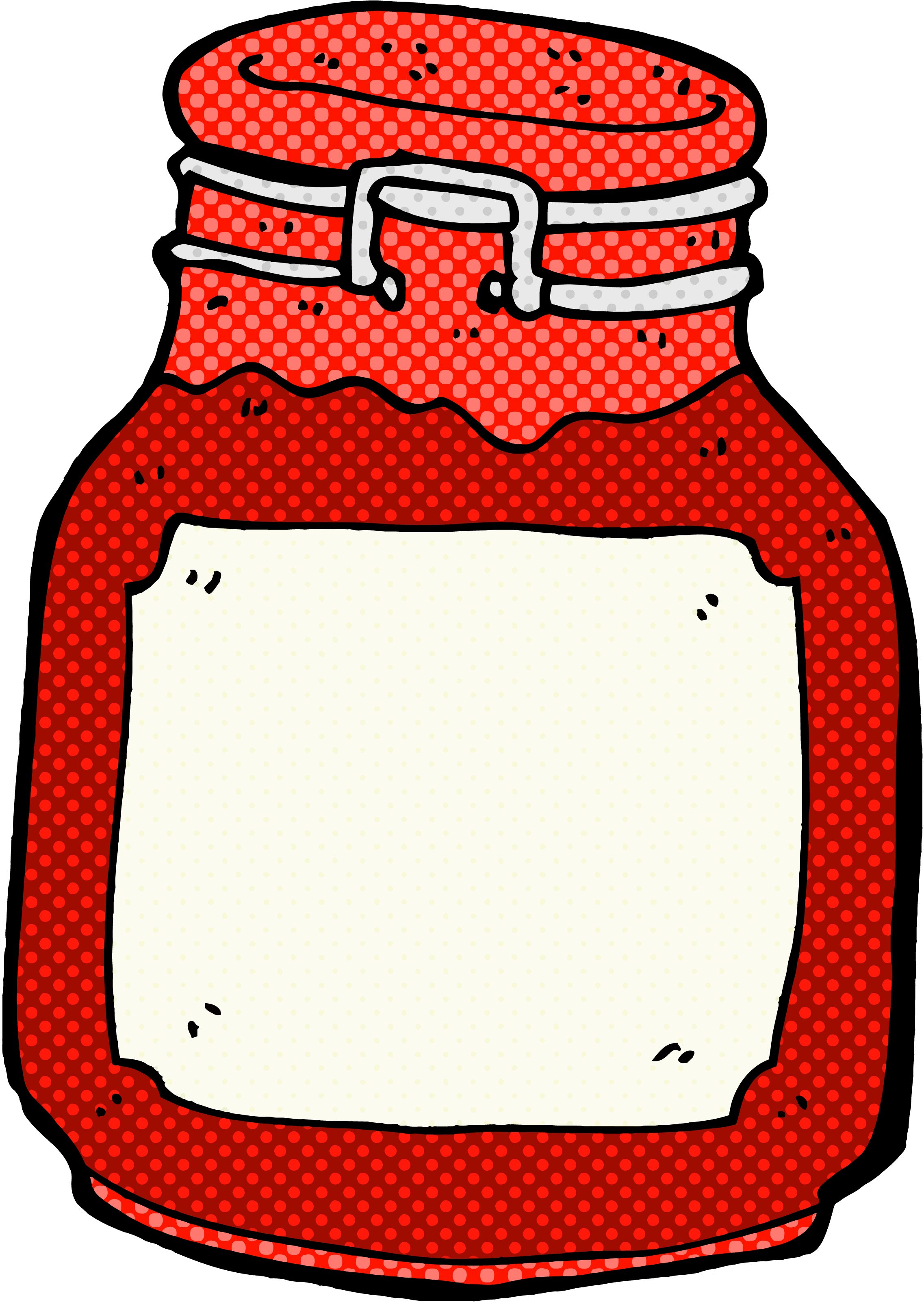 Pre-rendered STATIC sites
Serve from CDNs (Content Delivery Networks)
NOT rely on specific monolith web server
NO Server-side rendering on RUN-TIME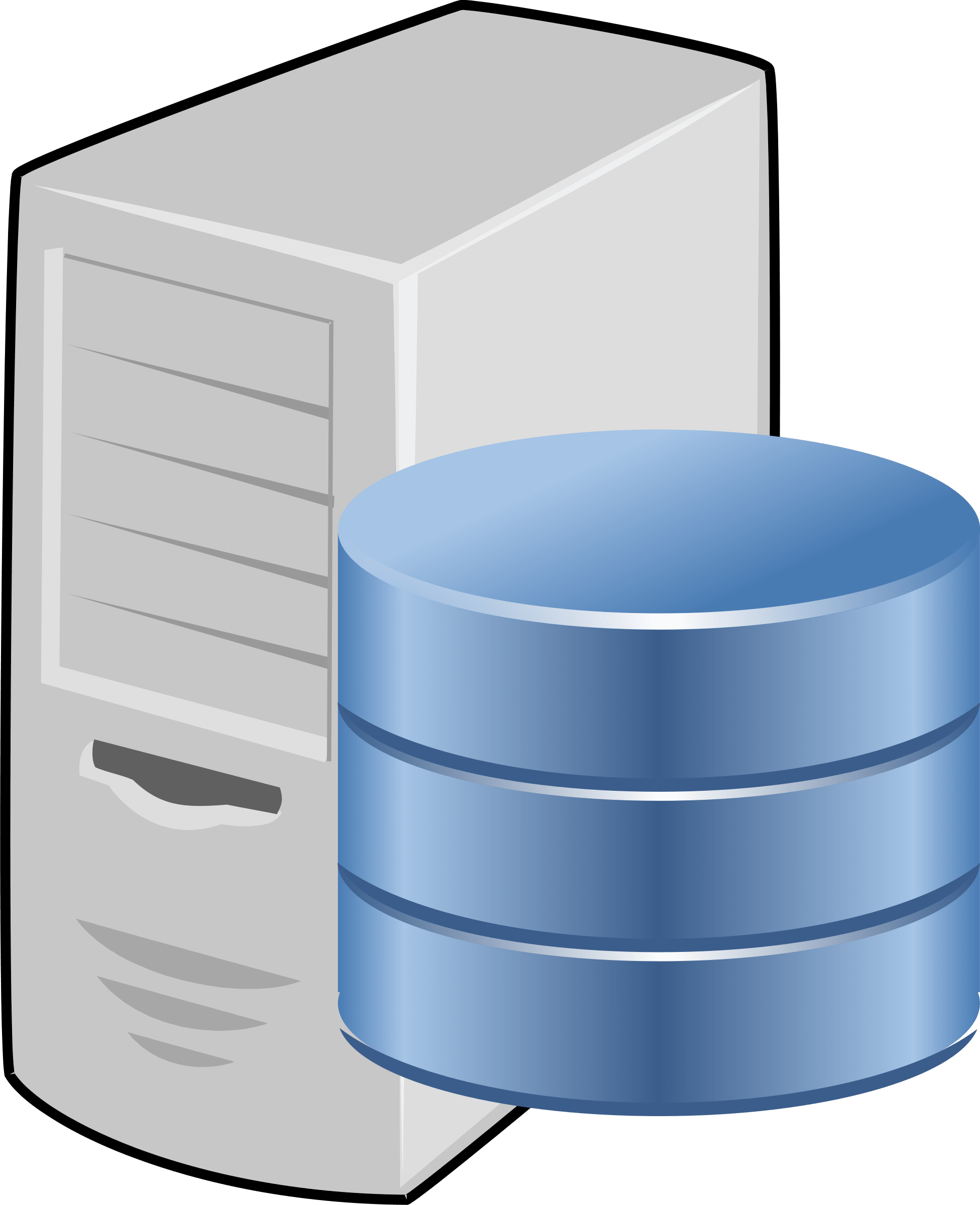 Use SERVER-LESS functions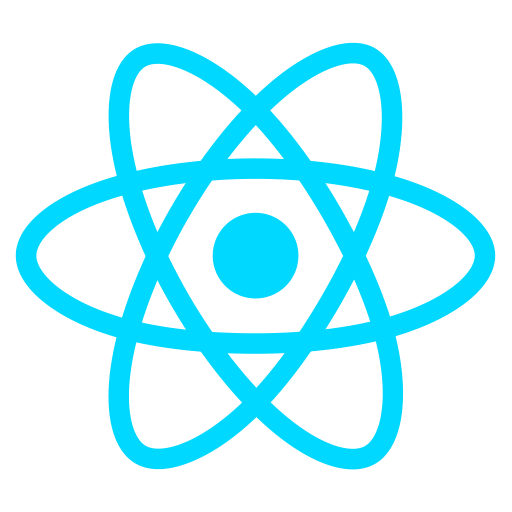 And "being fast"  means good performance?  ?

Good tools !== Good performance
Need a bit more than just good tools together...
What are the use cases and what tools work best together ?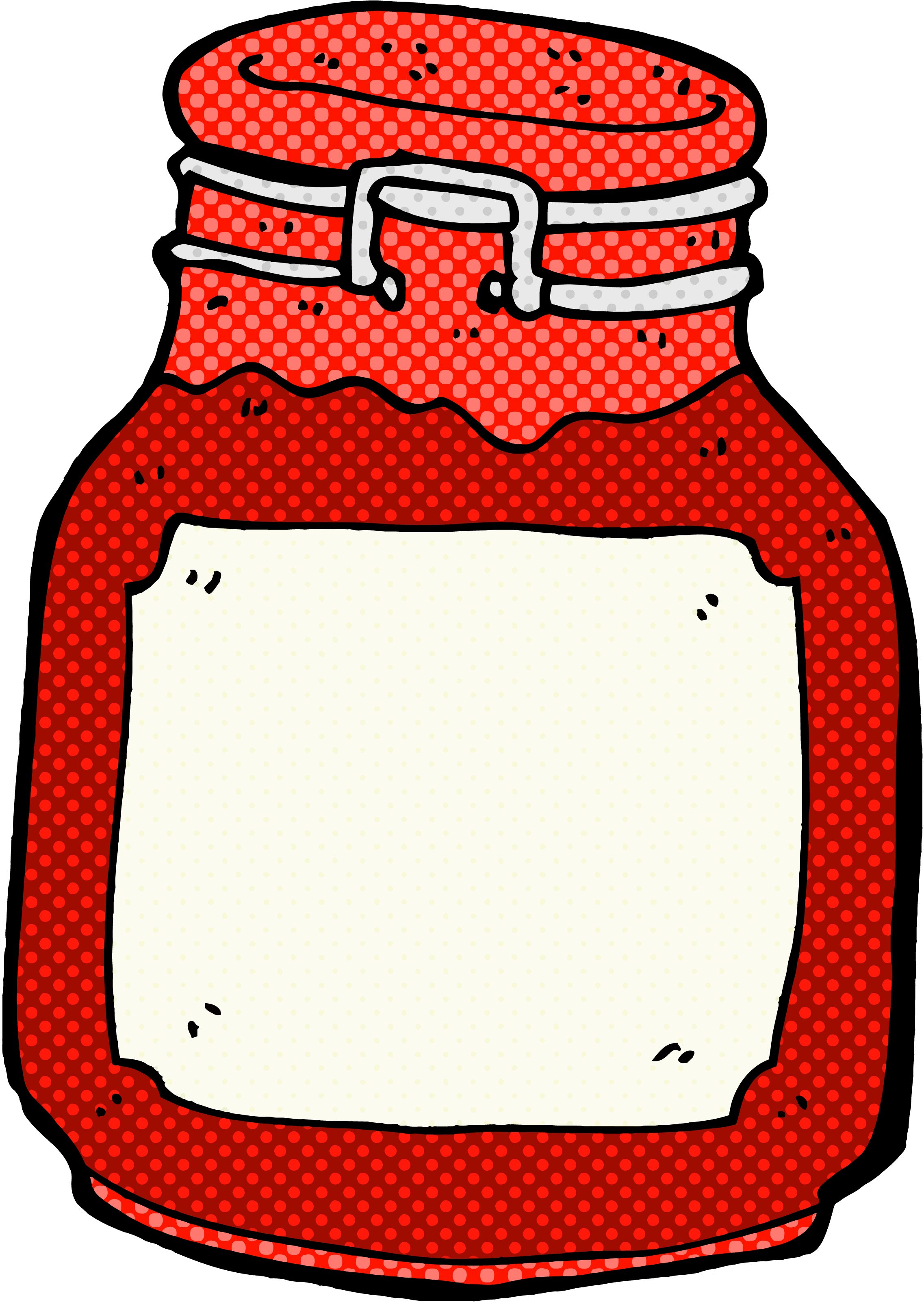 Available integration between tools
Out-of-the-box integration modules
Built-in data layer (GraphQL)
Fit with any static site generator
Good plugins & extenstions
#3 - Working with content
Built-in project management system
Secured APIs for content delivery
Great boilerplate starters
#3 - Working with content
Code-less component builder
#3 - Working with Database APIs
Callback support for data changes
Full user concept support with authentication and rules
Server-less NoSQL DB with relational DB performance
Allow user to write complex rules
#4 - Serverless functions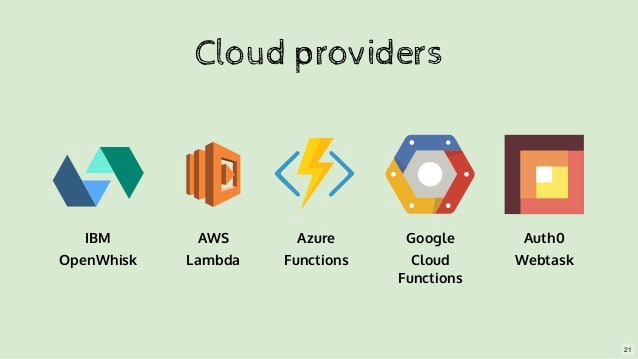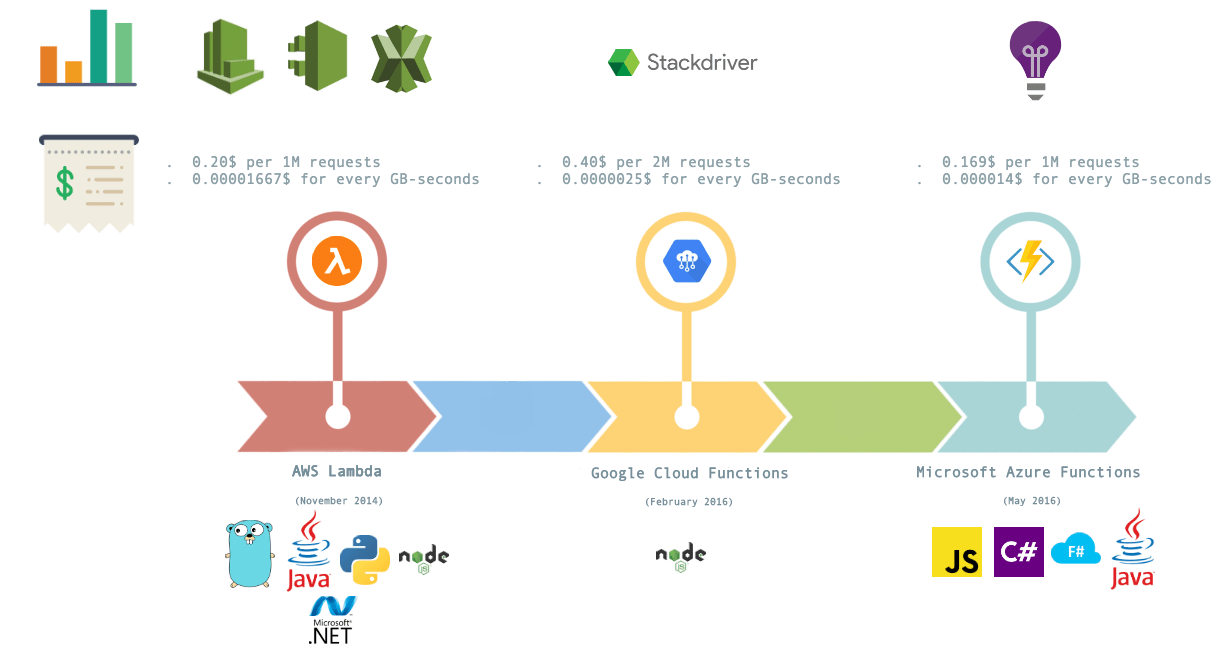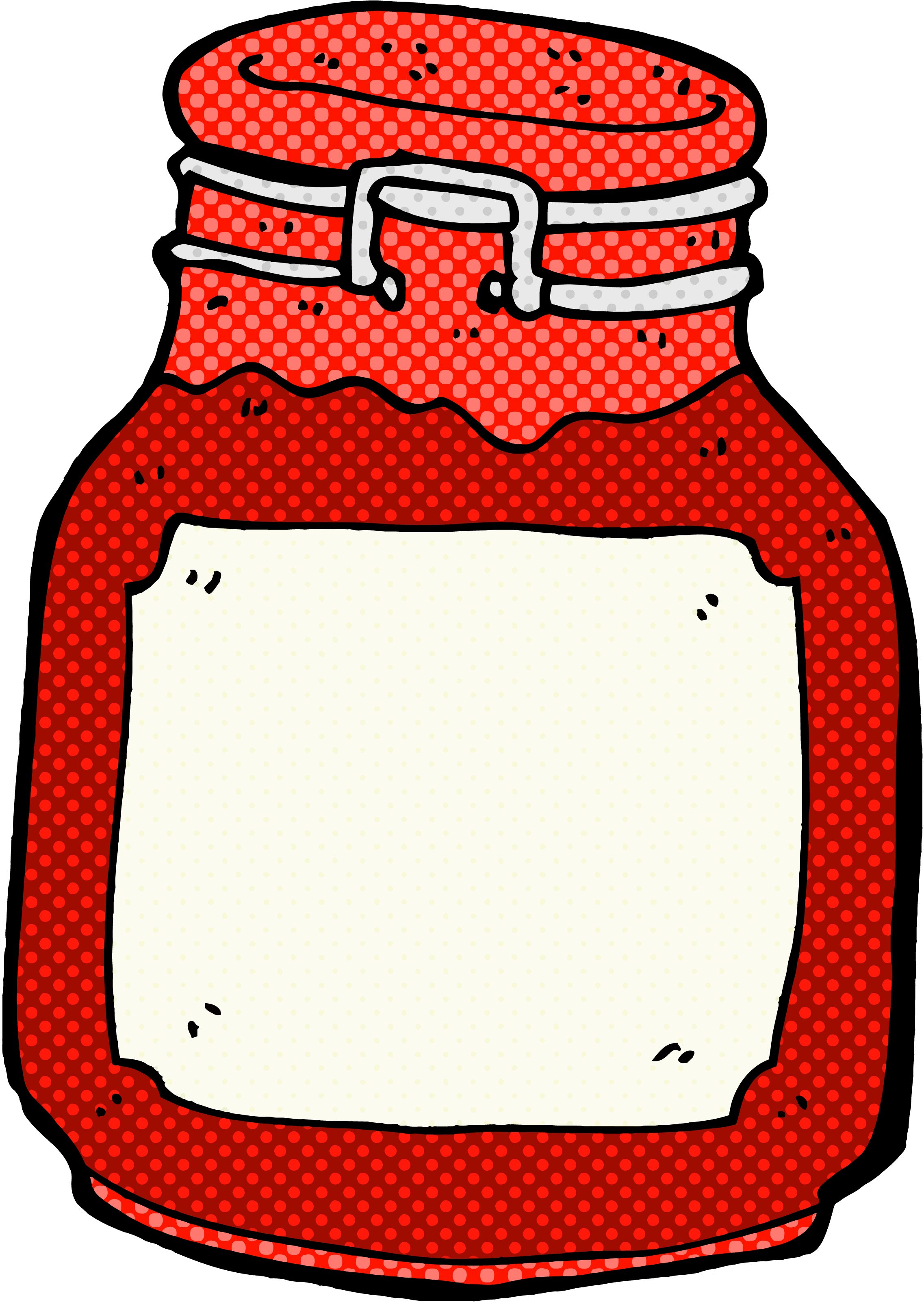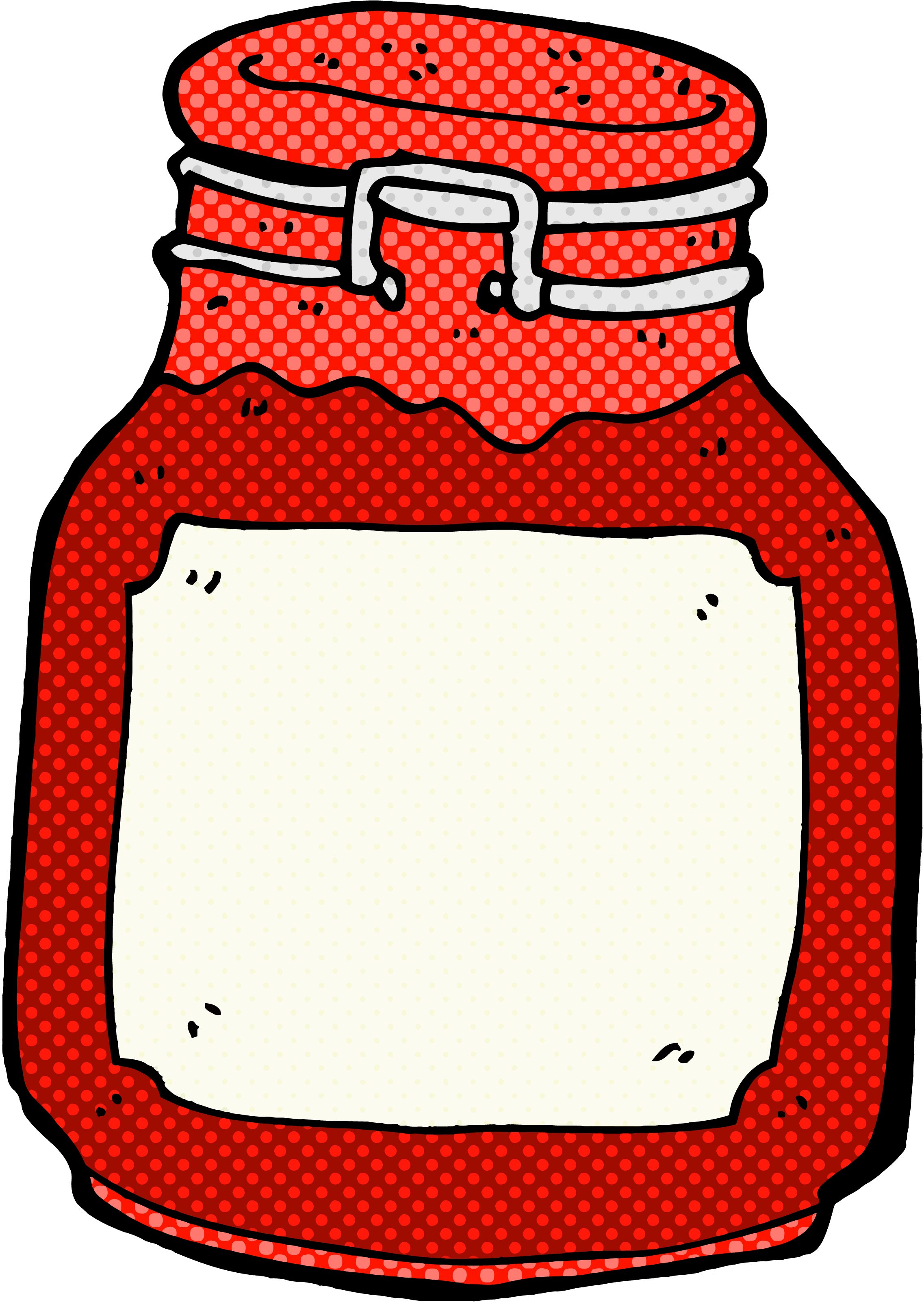 How to write efficient code?
Smaller the bundle, better the performance
Use 3rd party library with tree-shaking support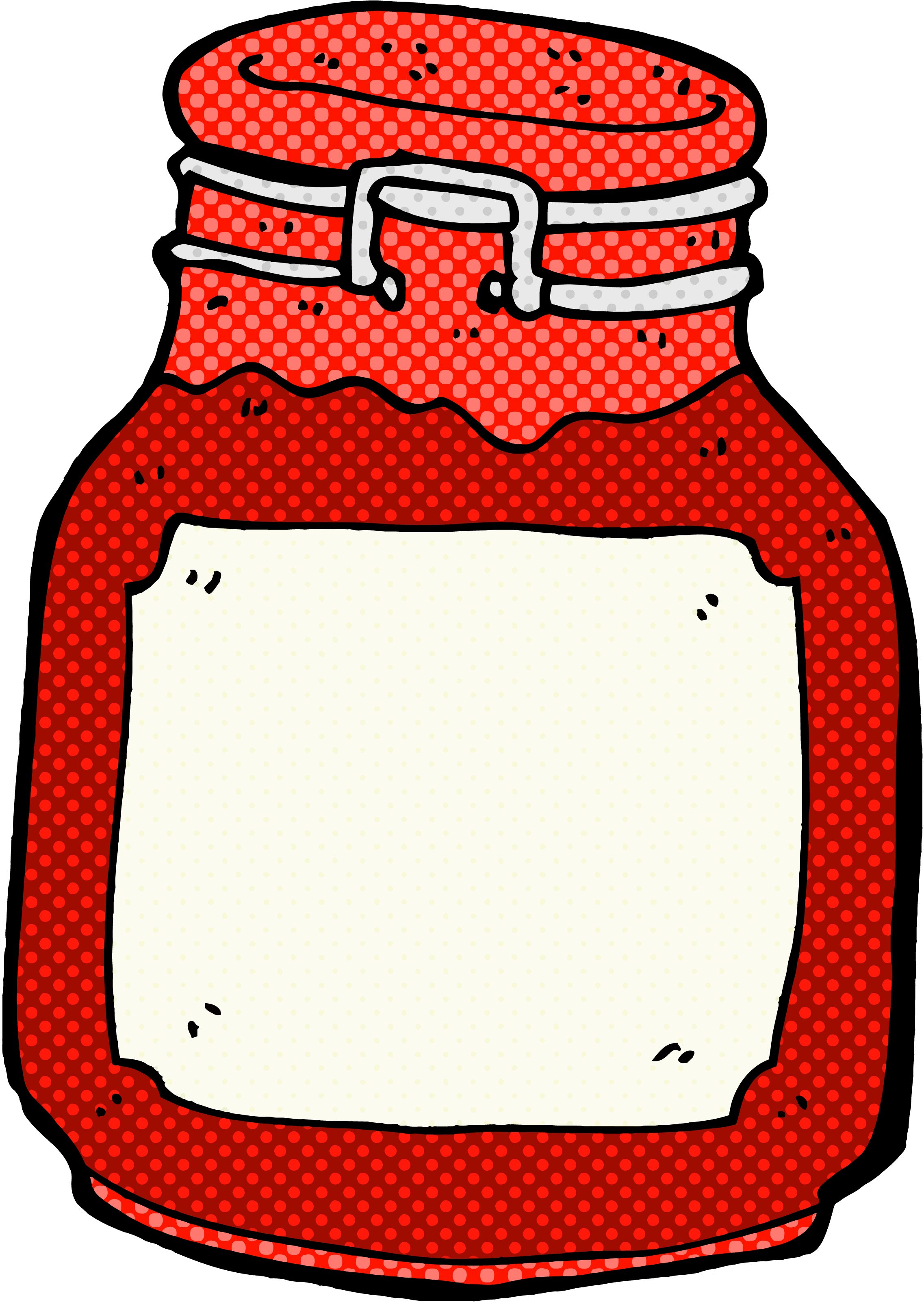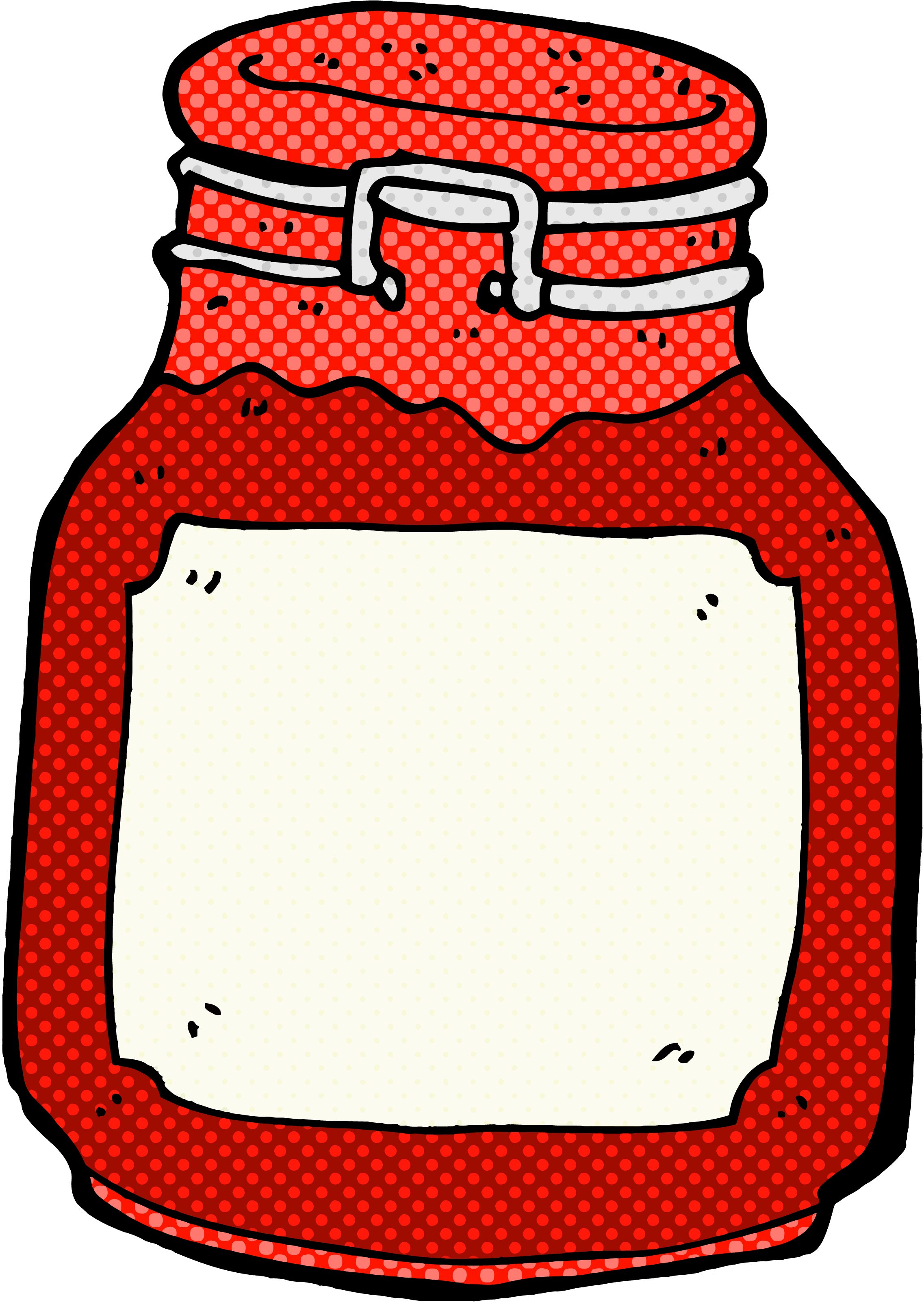 Which hosting platform to choose?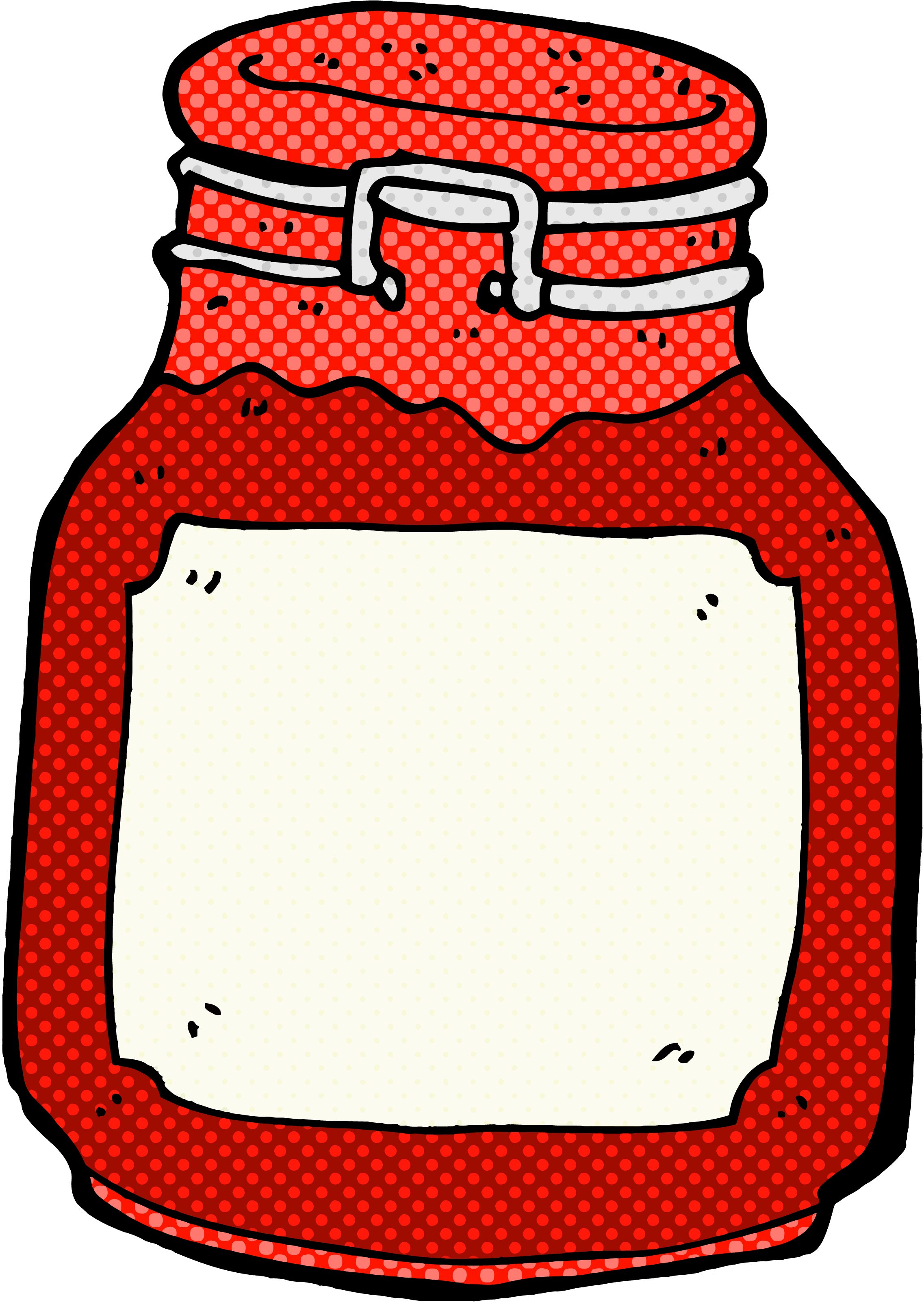 More regions and languages supported
Cache serverless function responses
Friendlier custom function signatures
Not supporting Git Submodules
💥 Static site is new dynamic with proper architecture
💥 Plan the right solution (Hybrid or Static)
💥 Select the matched CMS and its integrations
💥 Choose the right static site hosting platform
Dynamic from Static with the right Stack
By Maya Shavin
Dynamic from Static with the right Stack