Digital Natives missing MEU's Digitalisation
Let the computer do
the boring MEU preparatory work and
spend more time socialising 🍻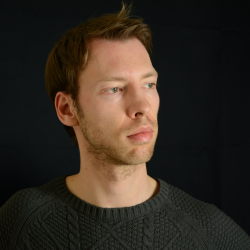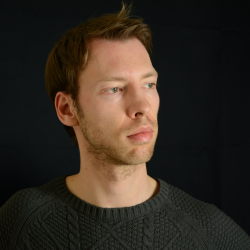 Head of IT from about 2015 to 2018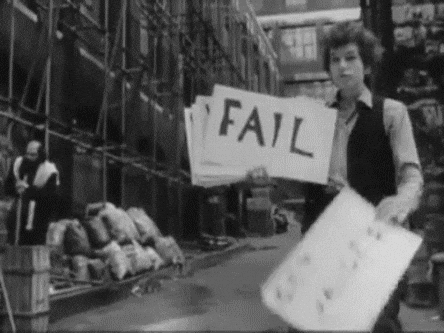 owing someone/don't know/
helping a friend 🤷
socialising 🍻
curiosity 🤔
self-empowerment 💪
make the world a better place (altruism) 👼
Don't waste your time volunteering —
volunteer efficiently!
spend your resources on
actions with high impact
find out what actions have high impact
find out how to increase
the impact of your actions
Don'ts
don't do what everyone can do
Do's
do what you can do best (most efficiently)
do help others help others help others help:
empower others (BETA Europe)
do what is crucial and nobody wants to do
(example: improving your IT)
BETA and Model EU teach
democracy to citizens
citizens vote for policy solutions
policy solutions support:

migration management
safety and health
stopping the climate crisis
(many lives endangered)
help BETA to teach more citizens
help BETA to better teach citizens
help BETA yourself
help BETA to scale up:

find more volunteers to help
automate 'what nobody wants to do' (24/7, reliable)
Which IT do you use already?
Which IT do you use already?
email and email distribution lists
Facebook
organisation websites
Google Drive
online banking
Zoom et al.
Is there still repetitive work left?
prepare content (reuse old content)
answer organiser/participant questions
(collaborative BETA FAQ online)
match payments (automate!)
prepare organiser/participants
(use also webinars/podcasts)
financial contribution management
(admission, fees, etc.: automate!)
Which tools have you tried so far?
Which tools do you need?
Which tools do you propose?
The path of digitalisation is long and hard
multi-annual project
high up-front investment
likely requires joint effort
BETA's way forward to digitalisation
agree to do it together
do it really together

do it until you are done
free and open source software
Thanks for your participation!