@sxywu | shirleywu.studio
@sxywu | shirleywu.studio
@sxywu | shirleywu.studio
@sxywu | shirleywu.studio
@sxywu | shirleywu.studio
@sxywu | shirleywu.studio
@sxywu | shirleywu.studio
@sxywu | shirleywu.studio
An Interactive Visualization of Every Line in Hamilton (2016)
@sxywu | shirleywu.studio
Bussed out: How America moves its homeless (2017)
@sxywu | shirleywu.studio
@sxywu | shirleywu.studio
@sxywu | shirleywu.studio
@sxywu | shirleywu.studio
@sxywu | shirleywu.studio
@sxywu | shirleywu.studio
@sxywu | shirleywu.studio
2019
One Amongst Many
with Christina Dacanay, Tina Rungsawang
@sxywu | shirleywu.studio
@sxywu | shirleywu.studio
@sxywu | shirleywu.studio
@sxywu | shirleywu.studio
@sxywu | shirleywu.studio
@sxywu | shirleywu.studio
People of the Pandemic (2020)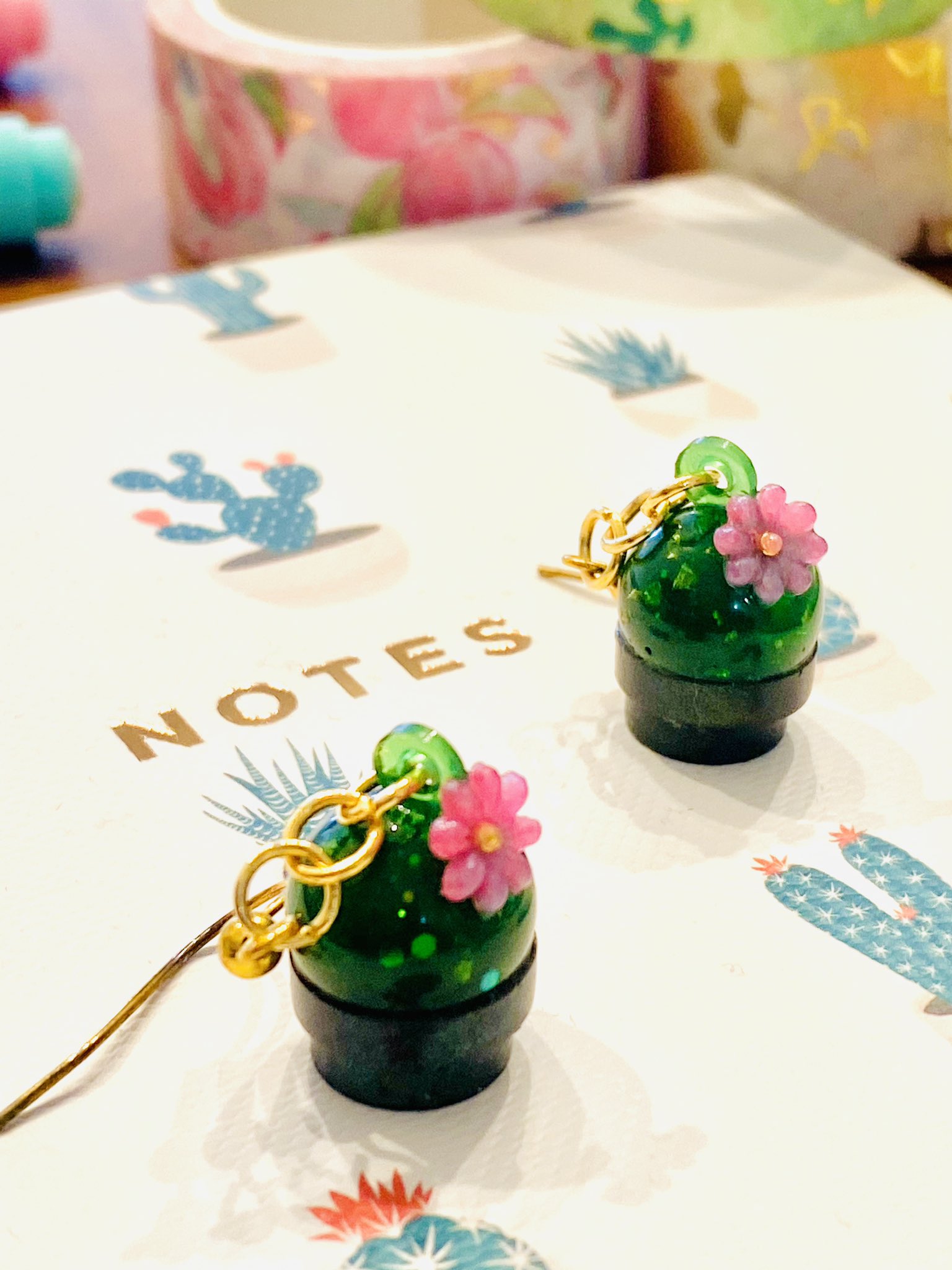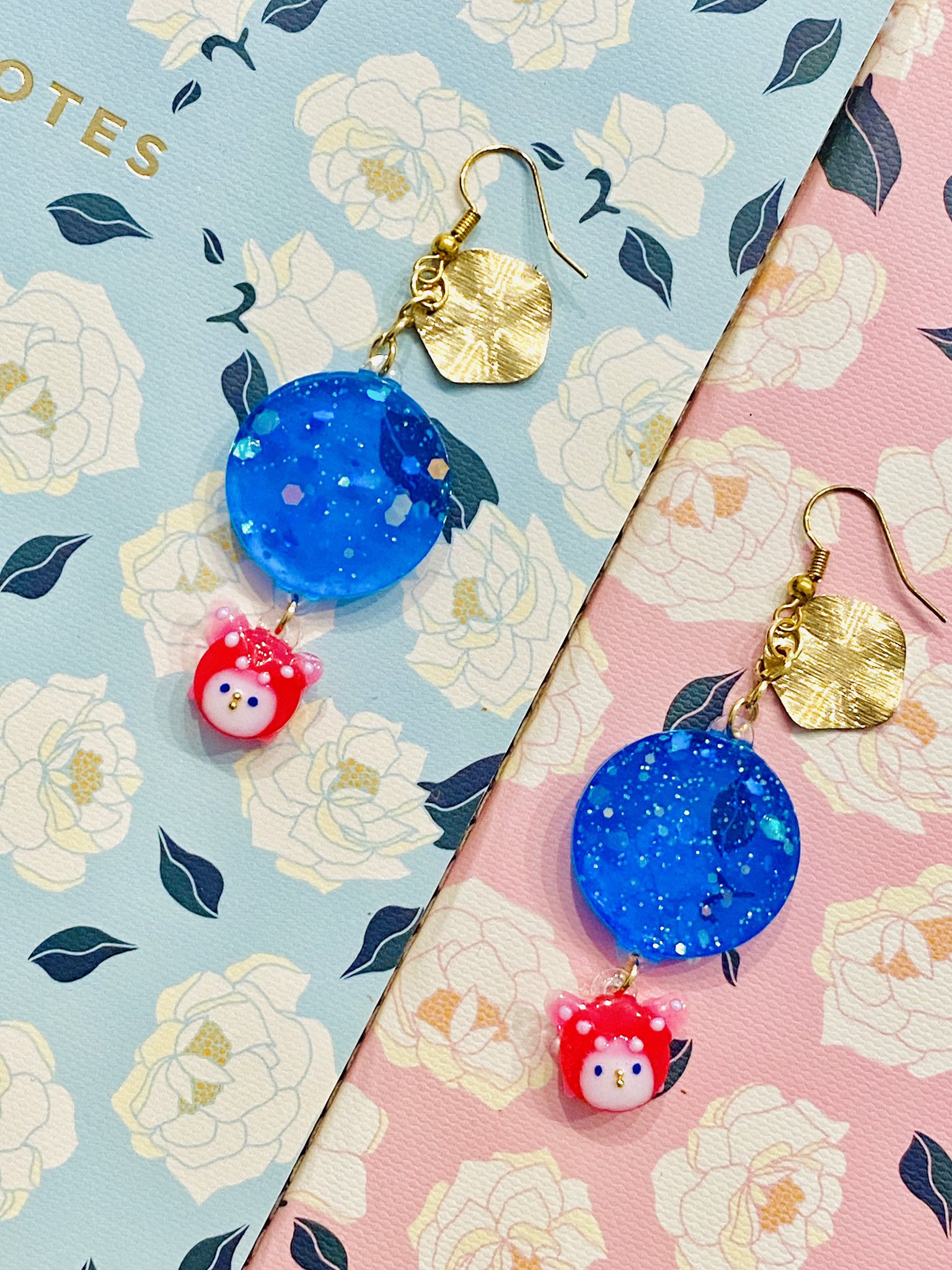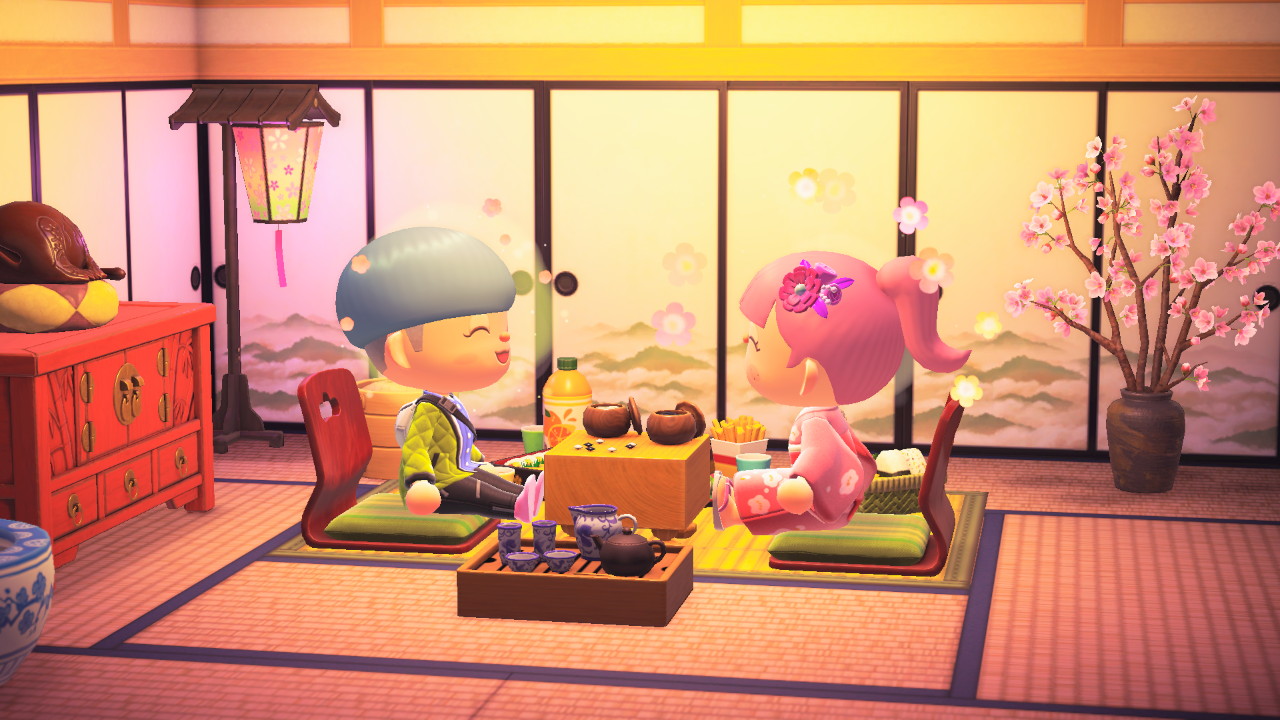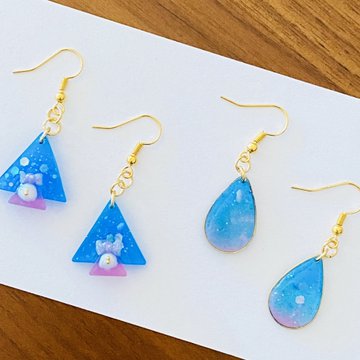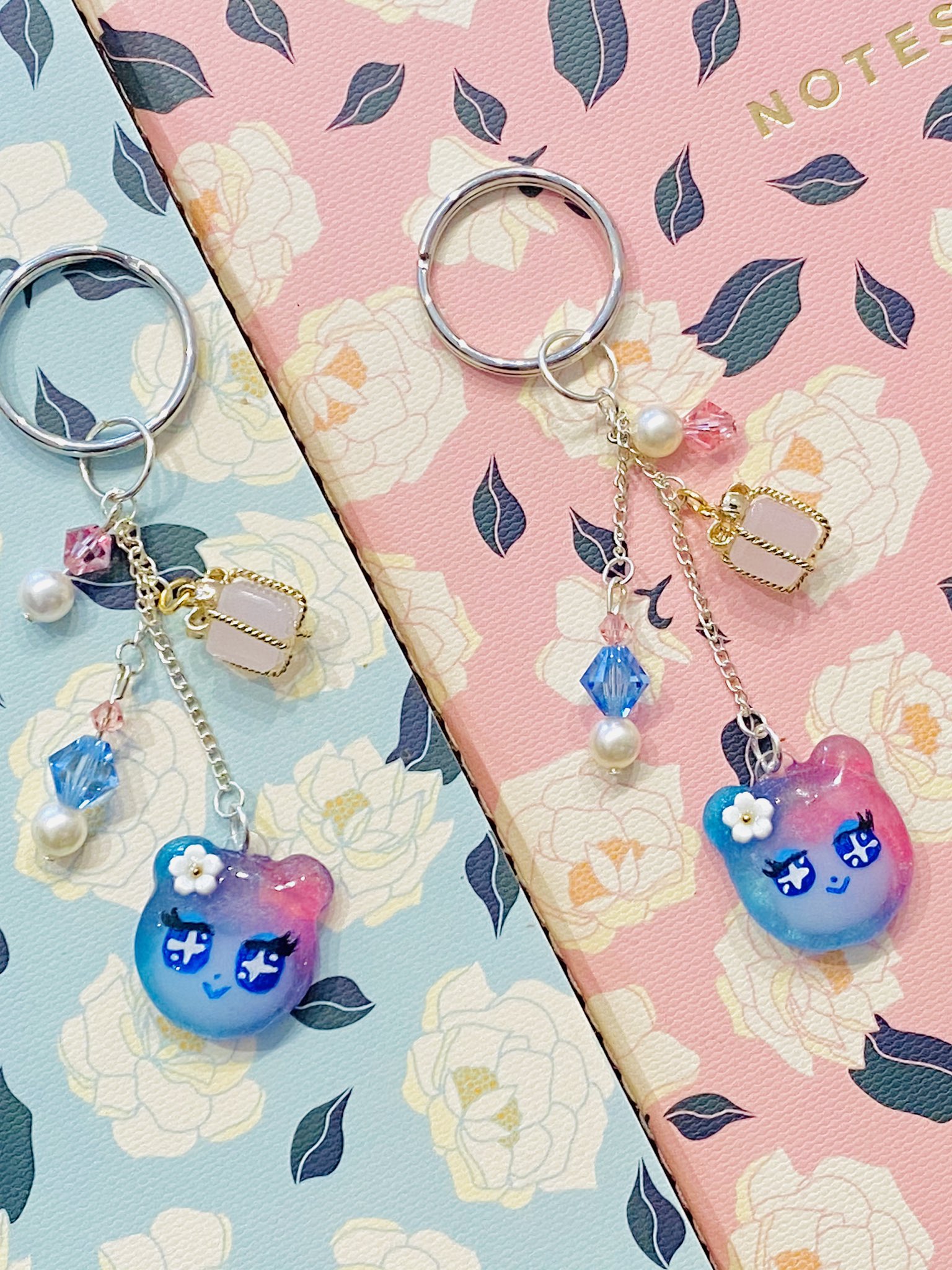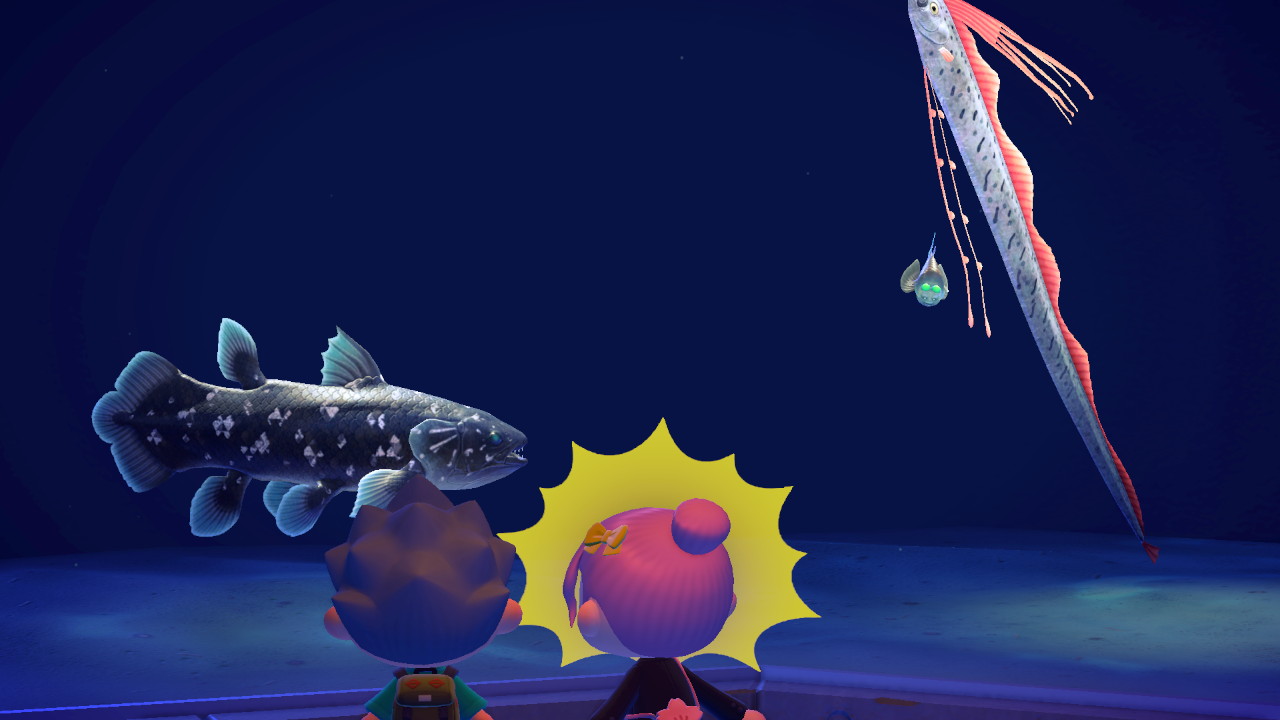 @sxywu | shirleywu.studio
@sxywu | shirleywu.studio
@sxywu | shirleywu.studio
@sxywu | shirleywu.studio
@sxywu | shirleywu.studio
@sxywu | shirleywu.studio
@sxywu | shirleywu.studio
@sxywu | shirleywu.studio
visualization printed on paper
annotations laser-etched on acrylic (w/ IRL drop-shadow!)
story & instructions that scroll past, laser-etched on acrylic
@sxywu | shirleywu.studio
video by Ready Steady Cinema
@sxywu | shirleywu.studio
@sxywu | shirleywu.studio
video by Ready Steady Cinema
@sxywu | shirleywu.studio
@sxywu | shirleywu.studio
@sxywu | shirleywu.studio
@sxywu | shirleywu.studio
@sxywu | shirleywu.studio
The Silicon Valley sexism I encountered was the most spectacular form of gaslighting and undermining. By the end of my four years working full-time, I was afraid of taking up space, I would second guess myself every time I wanted to speak up in a meeting, and I had a disproportionately low opinion of my work. I had once read that being a woman or person of color in tech was like "a death by a thousand paper cuts": countless micro-aggressions, each too negligible to report, but excruciating as they added up. It resonated so perfectly it was painful.
It took me years to realize how small I had made myself, how much it affected my interactions with clients as I began working for myself, how much I was undercharging for the value I was bringing. 
It took me even more years to regain the confidence to acknowledge that I am spectacularly good at what I do. For that, I have the data visualization and broader web community to thank: free from the politics of a small but successful startup, they celebrated every project I've ever put out. They told me, over and over, that I'm incredible at what I do.
Six years after I left full-time, I finally whole-heartedly believe them.
@sxywu | shirleywu.studio
@sxywu | shirleywu.studio
hong kong artists, women. (2020)
photo from Data Visualization Society
@sxywu | shirleywu.studio
@sxywu | shirleywu.studio
external / internal (2022)
@sxywu | shirleywu.studio
"though a patriarchy would privilege the changelessness of the sun over the inconstancy of the moon and you" (2022)
2023
Untitled
(we still land, home)
@sxywu | shirleywu.studio
I realized that my community [in San Jose] was built in large part from the wreckage of America's brutal proxy wars against communism.  America massacred civilians in No Gun Ri and My Lai, it poisoned fields of crops and buried mines, it left behind machine guns in the wrong hands and let houses turn to rubble.  San Jose is America's consolation prize for those who lost Saigon and Seoul.
I also spoke to dozens of Asian children of immigrants—Asians of my generation[...]everyone always wanted me to know that their parents were good people.  They came here with nothing; they overcame so much.  They're just, you know.  Stoic.  Anxious.  Quiet.
—Stephanie Foo, What My Bones Know, 2022
@sxywu | shirleywu.studio
@sxywu | shirleywu.studio
Untitled (we still land, home) (2023)
@sxywu | shirleywu.studio
(trying to point at the MoMA sign and failing epic-ly lol)
@sxywu | shirleywu.studio
@sxywu | shirleywu.studio
@sxywu | shirleywu.studio
shirleywu.substack.com
shirleywu.studio
take up space (bt version)
By Shirley Wu
take up space (bt version)