Internal Communication
within your team and Coding Sans
1. Mi is ez
2. Strukturalja
3. Remember forever
#ICM - Internal Communication Matters
A munkatok egyre nagyobb resze lesz a kommunikacio
...es ami a legfontosabb...
...vagy a ceg arca, amikor eppen nem az irodaban vagy
...vagy a ceg arca befele es kifele
...viselkedesedet tekintik elfogadottnak a csapattagok
...hozzaallasod = a csapatod hozzaallasa
...formalod a csapat viselkedeset
Miert pont egy marketinges beszel errol?
Az en szerepem
≈
tech leader szerepe
A Delegalas triumviratusa itt is ervenyes
es ha ez mind kommunikalva van...
akkor mindenki tudja mit kell csinalni, milyen hataridovel
Es innen mar csak egy lepes a...
Belso kommunikacio szalamis pizzaja
Transzparencia
​Critical information is shared with the stake holders
(memok, dokumentumok stb.)
Rendszeresseg
Communication happens regularly to keep the team up to date
Oszinteseg
Be honest, tell the truth.
Ezzel az egyszeru trukkel...
Helps team members fully understand the company's and project's objectives
Builds a company culture of honesty and trust
Communicating with the management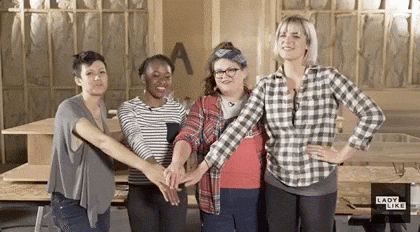 Research, planning, gen. project questions
Communicating with team members
Not repeating your message
What to share with your team?
Roadmap, sprint, requirement changes
Constructive client feedback
Praise, positive feedback
Don't share with your team
Possible Financial insecurities
Individual problems and performance issues of team members in front of others
Force yourself to look at your message at least once before sending it.
...de itt van nehany tipp
Ird be a naptarba a rendszeres esemenyeket: 1on1, standups, kickoffs
Kerj feedbacket, igy tudod, hogy mit csinalsz jol es rosszul - en 1on1-on szoktam
"Hogy vagy?"
Makes the difference
Internal Communication
By Tamas Torok