Data Viz
Considerations and Practical Tips
Dr. Kostelac and Branden DuPont
Medical College of Wisconsin
What is data visualization and how is it used?
"...anything that converts data sources into visual representation" (Duke University Libraries)

"Data visualization is a way to represent information graphically, highlighting patterns and trends in data and helping the reader to achieve quick insights." Gartner Glossary

How is it used?

Understand data quickly

Identify relationships and patterns

Pinpoint (emerging) trends

Communicate the story to others
What do we mean by data visualization?
It is both the "what" and the "how"

What: Think charts, graphs, maps, tables

but there are lots of permutations of each of these

often have a spatial and/or temporal component

sometimes they work best in combination

How: Dashboards, infographics, reports, static web pages, presentations, etc.

Depends on the data, purpose, audience, questions you are trying to answer and other factors
What are some of the challenges and considerations?
You need to get to know the data

Cleaning, preparing, and understanding are the hardest parts

Documentation often is lacking or limited depending on the data source


 

Documentation and notes are important!


 

Considerations for the sensitivity of data


 

Lots of decisions to make along the way


 

Sometimes simple is better…
Tool options discussion and considerations
Cost

Frequency and process to update

Security

Sustainability

Ability to hire people with the skillset

Ease of use

Functionality and flexibility

Others
What Type of Data Viz Project Do I Have?
Which Type of Data Visualization Project Do I Have?
Exploratory

provide multiple analyses
filters for various perspectives
question is open ended
more interactivity

Explanatory

explore and understand an analysis
similar to a policy brief
question is discrete
less interactivity
annotation!
Susie Lu:
Explanatory vs Exploratory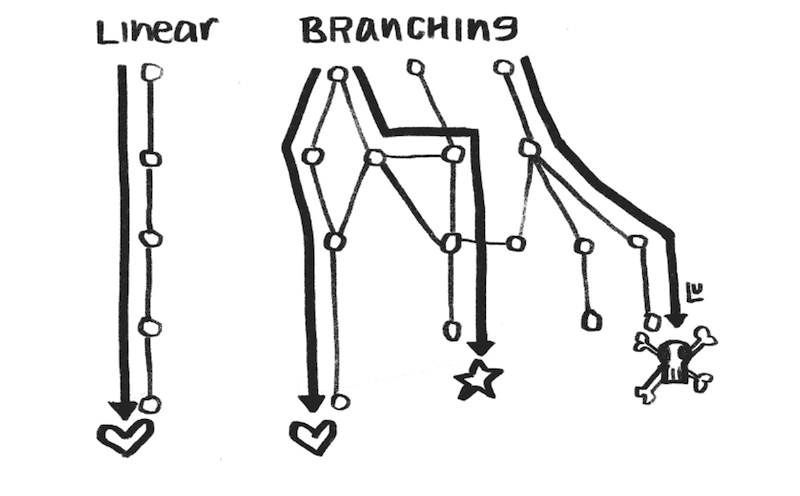 How Do I Choose the Right Data Viz?
Good visualization is difficult, complex, and takes practice
Good place to start: FT Visual Vocabulary
Most of these can be made in standard viz tools
Collect examples you like (Washington Post, ProPublica, Urban Institute, Flowing Data)
great for telling a story
making comparisons between groups over time
How to Improve Chart Design?
Elijah Meeks
Don't use the chart defaults, be intentional about design
Use annotations whenever possible -- even more than interactivity
Chart's meaning should be clear at a glance. Highlight or add narrative to key insights.
When appropriate add elements like

data source
contextual notes about the data
last chart update
who made the chart
Paul Krugman is Bad at Viz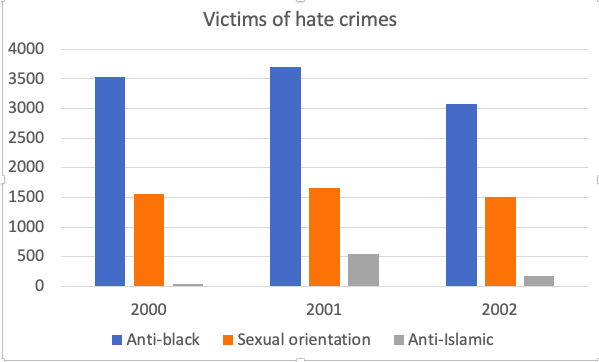 https://twitter.com/paulkrugman/status/1305237645459628044?lang=en
How to Use Color Effectively?
Lisa Charlotte Ross
Color in data visualization is difficult
Best advice is to read several blog posts by Lisa Charlotte Ross

Explain what your colors encode
Grey/Black is the most important color
Use the same color for the same variables when appropriate
No more than 7 colors: 2 to 3 is ideal
Think tank/government agency with embedded visualization:
Copy of Build a Data Viz Project
By Branden DuPont
Copy of Build a Data Viz Project