Presenters & Supporters
Meetup
So much process to learn
So many tools
So much data and feedback
So many stakeholders 
So many "important" people
So impactful on every Racker life
So critical to our culture and mission
So necessary for our success
So hard to fill those shoes!!!   
(but so is every member of our audience)
Ensure the telling of our tale to one and all

Unify that experience for our global audience

Improve, enhance and update the execution

Prevent any crisis that damages the experience

Support each of you as you deliver your component 
But none of it occurs without the help of...
Leslie Zavala

Gabriel Medina

Taylor Perez

Allison Sumner

EXTERNS!!!!

...and more!!
Meet the Community that Delivers Rookie Orientation
Unify commitment to delivering World Class Experiences
Unveil the behind the scenes work that each of you do
...so I can understand, support and enhance those efforts
...so we can learn great habits from each other
...so that we can scale, grow, enhance, & repeat this easily
...so that we have unified experiences for every hire
...so we can form a collaborative community 
...
PROFIT!!!
Calendar Invites sent  (audit who receives these for yours)
Speaker and supporters are ONLY Rackers accepting
Content Owner uploads deck to BOX folder (before day of)
Speaker/crew show up and deliver (a few minutes early)
Rookies provide feedback via text platform (hopefully)
Speaker/crew review feedback via link included in invite
Enhance and await next month to come back stronger!
Start With Your Introduction
What is your name?
What, exactly, would you say you do here?
What are you here to talk about?
What organization are you from?
What, exactly, would you say they do here?
What does that org chart look like? 
...but save all that contact information for the end!
SET YOURSELF AND YOUR TOPIC IN PLAIN SIGHT
Three concepts for your topic to drive on
What is it, what does it do, how does it work?
What is the mission, how do we win, what is my role?
What in the heck?  That is a thing?  How do I learn more?
Lifelines...
Hunt Group

Email Contact

Escalation Paths

Documentation Link
ASK:  Add your text based feedback
code to this final slide so you can
TEAR IT UP!!!
THANKS!
WELCOME!!   QUESTIONS!!!
"What we all want is to use recycled slides and images in our presentations, no matter how many times our particular audience has seen them."
- Graham Weston
Head Coach, San Antonio Spurs
Magic Quadrant
Managed v Unmanaged
Graham's Quote
"...to be recognized as the World's..."
AND MANY MORE!!!
Have multiple intro slides for each presenter in your bench so no edits need to be made for a simple name/title change.  We can 
Break up all the talking with ANYTHING else.  Embed a game, ask trivia for knowledge uptake, design a game and relate it your message, take questions in the middle, etc... 
Pictures... but very few words
Analogies bring it home for all
Relate your world to everyone
Lifelines and Feedback Channels
Call/Text
Email
Desk Visit
Crow
Text Me
Vidyo Chat
Come Over
Email Me
Each Rookie O Presentation contains a link to receive your three pieces of potentially gathered feedback.
NPS Style Rating
What did they like?
What could you improve?
Email me with issues
Check your links each month
Implement feedback for next session
WOOKIE O!!!
Open Door Policy
Tested streaming
Vets list comms
Breaks!
Agenda honed
Registration Table
Vets + SAFun Comms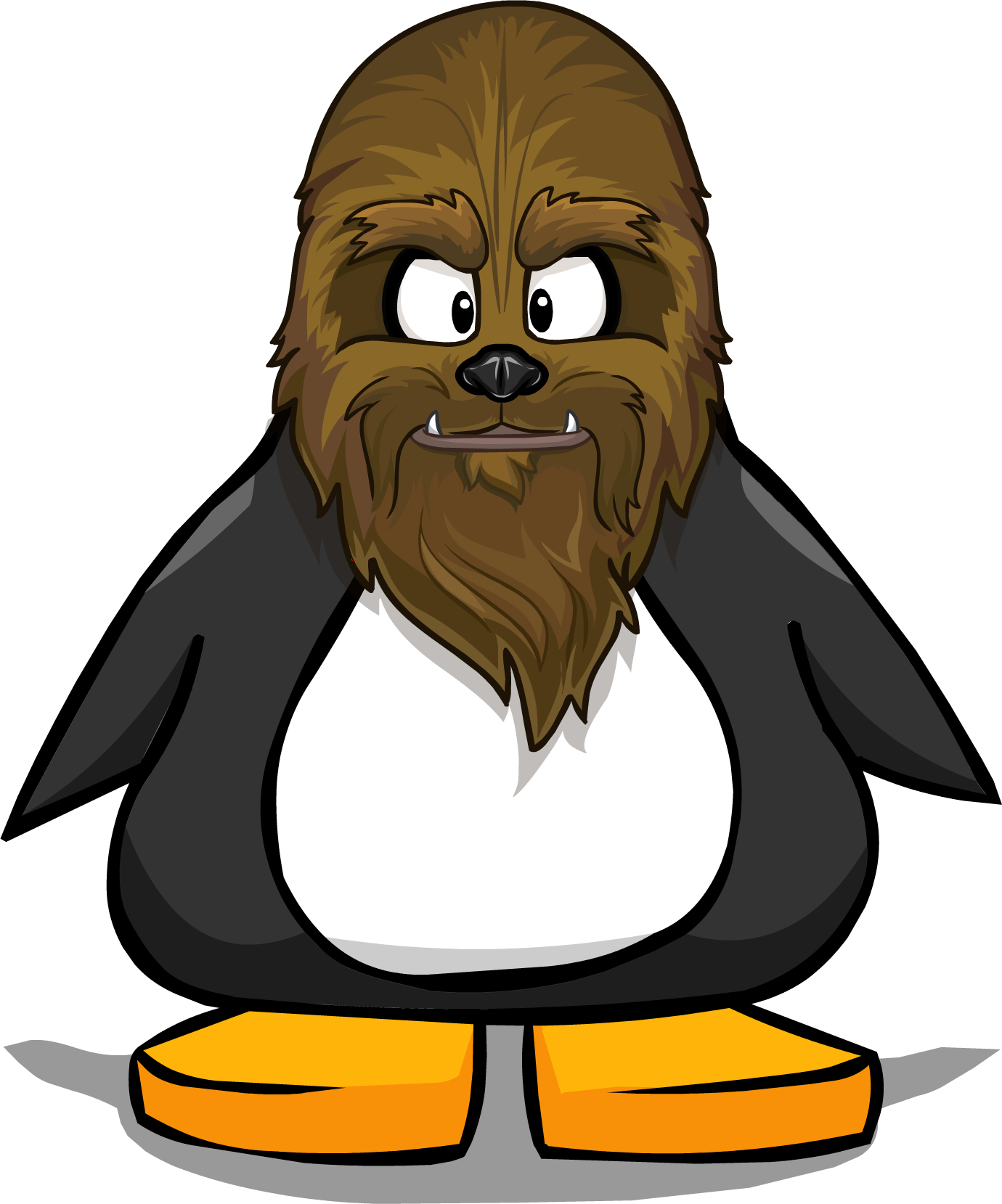 "The Fin" Presentations
Vets +SAFun + Remote Comms
Record Breaking WH class
Recording Stream (?!?!)  
Y-Jack Prizes
Swear Jar (?)
chris.caillouet@rackspace.com
cell: 210.289.7931
Rookie Orientation
By caillouet