Pyjamas Conf 2020
How did it happened? Why it's great?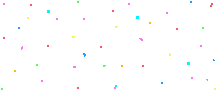 Online
24 hours
So you can join anytime with your PJs
Started at 8am UTC 5th Dec 2020...
We have streamed 24 hours of non-stop (almost) contents and talks on YouTube
https://pyjamas.live/schedule/
Opening and Closing
4 Technical breaks (30mins)
40 talks (~ half recorded)
1 panel session
Great veriety of (talk) topics
2 accidents for live talks
1 got problem with internet connnection half way
1 fell asleep and missed the slot
We have sold 900+ tickets at the end!!!!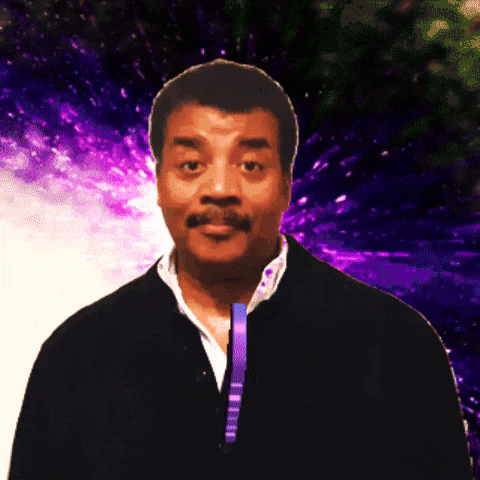 We have received 0 CoC complains
And 300+ people joint Discord
Technical set up
Streaming on  public YouTube stream with Streamyard as backstage
Discord as socializing place (only ticket holder will receive invitation)
At lease 2 voluntees at Streamyard at any point (1 host 1 standby)
1 person in cahrge of CoC at anytime (take turns)
Promotion
Twitter
Asking network for help (sister organizations)
Linkedin (ad by Python Ireland)
Python Discord
Mentioned many times at other conferences by me
Event was advertise well with lot's of hype and excitement
Organizing team
There was a big hit when Covid happened and many people left the team
At the end only 3 constantly active team member
Ocational help from a few more people
Volunteer team was brought together 2 weeks before
It is possible to organize an online conference with limited resources
Community is the most important thing
Quality and team sprit of volunteers are important
Lots of leverage from other communities (EuroPython, Python Discord etc)
Need to be fun!
 @PyjamasConf
Follow us for official announcements and news
Lastly, the winners of the Pyjamas Showdown are...
What Makes Pyjamas Great?
By Cheuk Ting Ho
What Makes Pyjamas Great?