Everyone can be a super hero with coding power
Grab the slides: https://slides.com/cheukting_ho/superhero-coding
What did you see when you find image of programmers?
Do you want to be a programmer?
 
In open-source
If you don't like it,
change it
If you find something's broken,
fix it
One of my favourite thing
open source
(Python software foundation)
Keen to educate (turtle module)
Easy to use
POWERFUL
(makes you feel like a super hero)
So what power do you have?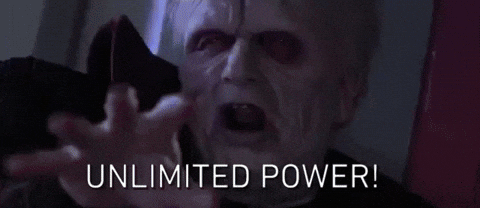 cancer research
 
machine learning models to predict clinically relevant outcome
 
if a cancer tumor can be idetify earlier, higher chance of survival
Help those who's in need 🙌🏻
technology can help a lot (e.g. help the blind "see")
 
Important to making the web more accessible
 
AI tool to help "seeing" the web images - auto captioning
 
Powered by Python
Digital crimes are also crimes - Hacking, Phishing, Malicious software
 
Help police caught the hackers and scammers
 
Protect those who are vulnerable - e.g. elderlies
Technology can be good to the world

You can be a programmer and being part of it
Via the power of open-source

Everyone can do it, let's start coding!
Everyone can be a super hero with coding power
By Cheuk Ting Ho
Everyone can be a super hero with coding power