smart tv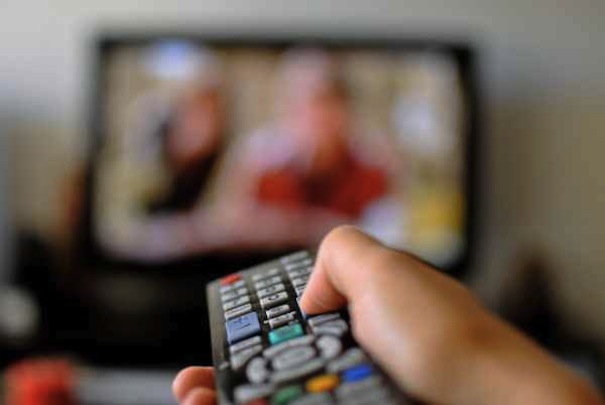 "Television - that's  

where movies go 

when they die" - 

Bob Hope, 1953
Last update: May, 2014
marc rovira vall
36 years old, from Vic (Catalonia, Spain)
Multimedia Engineer + Computer Science + MGT + PMA
Remember the first time you used an iPad?
...and THE FIRST TIME YOU USED A 
smart tv?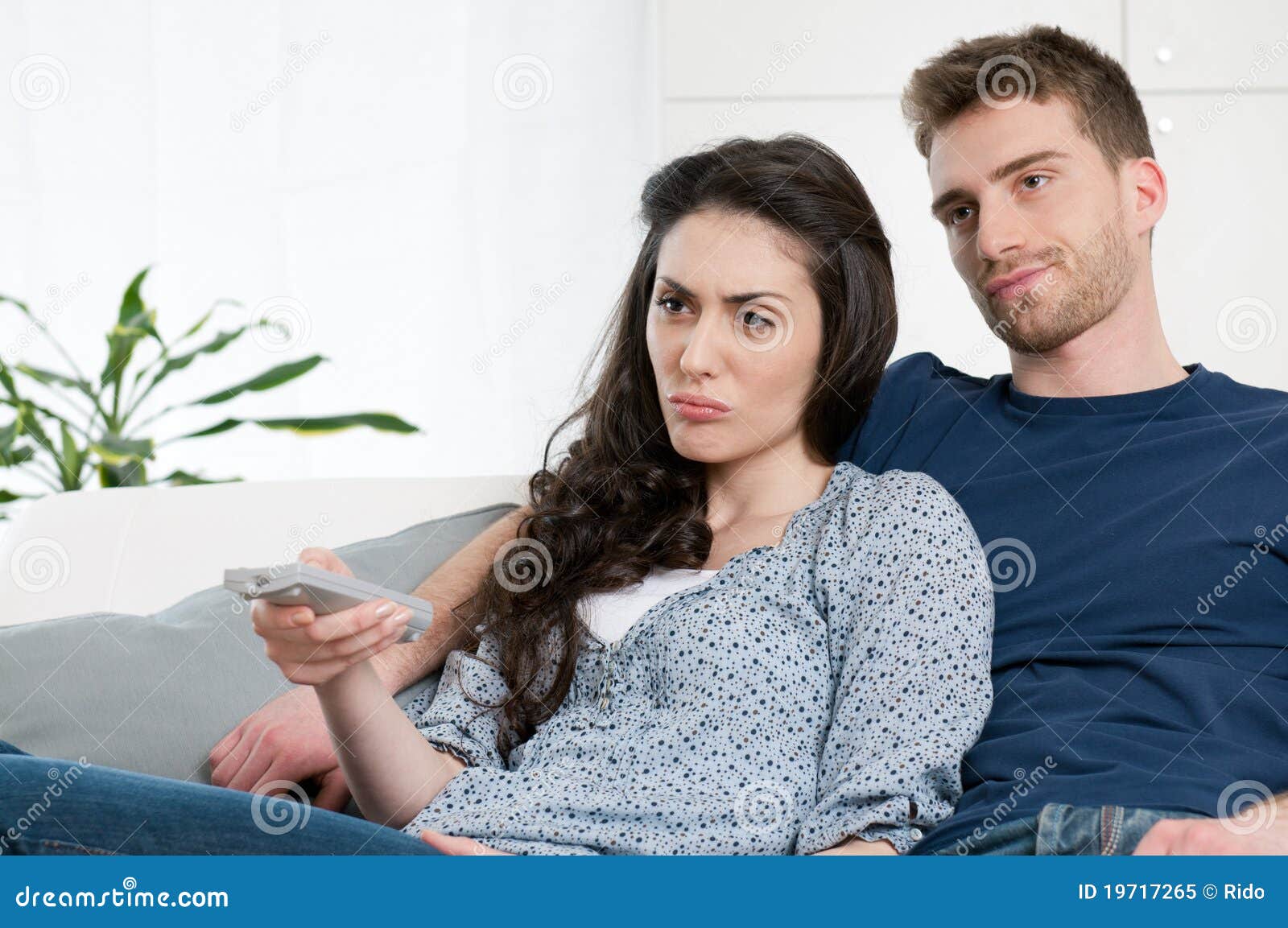 The iPad has captured our imagination, but Smart TVs have not (yet).

overview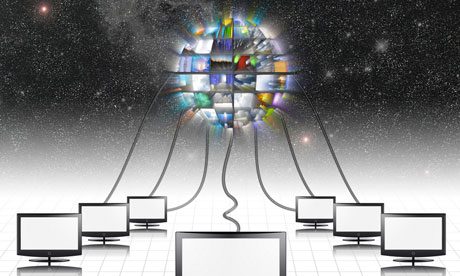 SMART TV = CONNECTED TV (CTV) = HYBRID TV
"A TV CONNECTED TO THE 
INTERNET VIA A SET TOP BOX, 
A GAMES CONSOLE, OR THE 
TV ITSELF"


"Connected viewers will be
more important than 
Connected TVs"
What was TV?
What is TV now?
Multiple screens



Content escaped from channels

Replay and time shift have reshaped the TV experience

Creation / publishing tools everywhere
tv chronology
tv chronology
_______________________________________________________ ...
|
1927
First public TV broadcasts made ​​by the BBC in UK

tv chronology
_______________________________________________________ ...
|
1927
|
1930
CBS and NBC TV broadcasts in the US joined in

TV broadcasts with the current format started a few years later (broadcast programs on a fixed schedule)
tv chronology
_______________________________________________________ ...
|
1927
|
1930
|
2009
After 80 years the TV format has remained largely unchanged
Improvements come from technical performance and increased TV program offer:

Emergence of new channels

Remote control
From B&W to Colour TV


Digitization process (DVB)



CRT>Flat>Plasma>LCD>LED>OLED>? 

3D, HD, 4K...
tv chronology
_______________________________________________________ ...
|
1927
...
|
2014
|
1930
|
2009
A big change has been produced following digitization based on 2 factors which burst into TV:
internet
multi/second
screen
Multiple screens and audience fragmentation
30% US users watch video 
on their smartphone

iPhone daily: 15min calls 
vs. 1 hour screen

1.2 Bn people spend 6.5 
hrs/week on Facebook

Product life cycles
market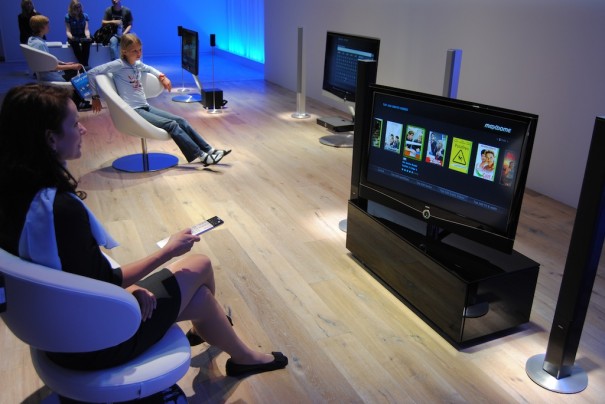 statistics
"Nearly 50% of U.S. broadband households connect a game console to the Internet to access online content and applications, while 24% have a connected Smart TV."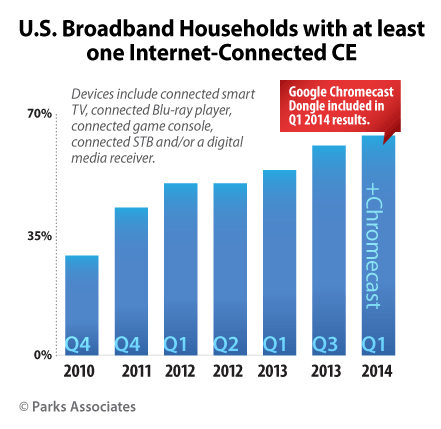 First ANNUAL IAB Spain research: 
ctv & Online 
VIDEO
(oct 2013)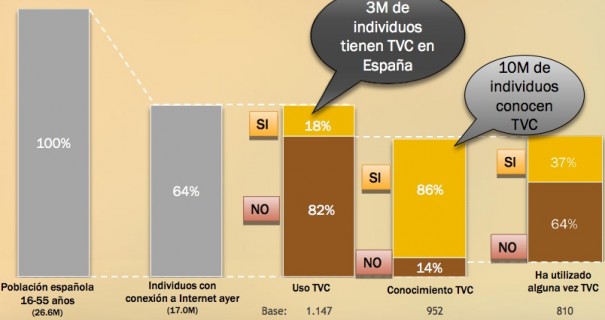 More details:
featured apps
Apps for everything
Music   

Social   

   Video    

sports  

games



  

Limited appetite for "long tail" of apps on the connected TV
the killer app
¿?
Sports could be a Smart TV killer app.
THE KILLER APP
Hyper-personalized Apps in a way that wouldn't be possible with a traditional TV.

"Imagine a workout channel that connects you directly to your personal trainer, who is able to give you feedback thanks to a built-in webcam."

It won't look anything like TV!

hands-on
setup
Sign In / Register
Download & Install Java SE
Download Samsung Smart TV:


SDK 5.1

 for your platform (run as admin)

ATT (let's leave it for later)
SDK Emulator Image
Video instructions:
stack
specs
Application development process
Development Guide:
App Display Types
Note: Apps launched in Europe must be full-screen apps.
Coding Applications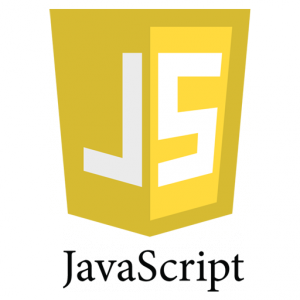 or
or
General Apps
App Framework Apps
CAPH Framework Apps
C/C++ modules
App Framework architecture
caph FRAMEWORK ARCHITECTURE
Recommended keys
Number

keys (0~9)



4 direction keys and Enter
Tool key and Info key
Return and Exit keys
4 colour keys
Player keys (FF, REW, Pause, Stop and Play)
Audio keys (Volume Up, Down and Mute)
DESIGN PRINCIPLES
Source:
design principles
User Environment

UX Principles

How to Facilitate Easier Use for a Better UX
DESIGN PRINCIPLES
User Environment
10-foot user interface (

3 meters

)
People lean back and relax 
while watching TV.
Not
used to
complex screen layouts
and controls.
TV screens are
larger
and
v
iewed from a greater distance
.
Legibility
must be considered for this distance.
Size of text
and other elements must be
adjusted
accordingly.
DESIGN PRINCIPLES
USER ENVIRONMENT
The standard Remote is the fundamental TV control
App navigation using only:
selection, return, and exit buttons.
Control feedback must be instant and distinct.

When applying a pointing navigation system:
The

pointer

must be

large

enough



Avoid complex

and detailed

navigations

Pointed at areas 

must be

large

and clearly

identifiable

DESIGN PRINCIPLES
USER ENVIRONMENT
TV is used by more than one person
What happens when more than one person is using the device?
Precaution measures when:
Showing sensible info (credit cards, passwords...)




Sign-in service is available

 (who the signed-in user is?)

DESIGN PRINCIPLES

UX Principles
Complex App        Better App
The layout should be: 
user-friendly

(

easy to access features

)




simple

(with few depth levels

)
Apps should not require a separate guide or a manual.
DESIGN PRINCIPLES

UX PRINCIPLES
Clear and accurate navigation functions 
(m
ove, return, enter...) 
for user operations.
Ambiguous navigation cause users:
Feel confused and insecure




Close the App, and may never use it again



Users should always know exactly 
where they are within an App.
DESIGN PRINCIPLES
The control method must account for the control device, and an intuitive layout must be provided accordingly.
The button names and icons on the remote control must match the actions that occur on the screen.

The movements that occur on the screen must be in the direction expected by the user.
DESIGN PRINCIPLES
UX PRINCIPLES
Closely related to improvements in usability and learnability.
When using a new App, e
xperience with a similar App will ensure fast learning.
Not always possible to (re)use the same UI for every App.
DESIGN PRINCIPLES
UX PRINCIPLES
How to enable users to become familiar with common controls, and use Apps more easily?

Consistency of Controls

Consistency of Screen Layout

Consistency of Navigation

DESIGN PRINCIPLES
UX PRINCIPLES
Clear display of items that can be selected using the focus.
Show loading animations if time exceeds.
DESIGN PRINCIPLES
UX PRINCIPLES
Aesthetically pleasing design:
Makes Apps look simple to use

Increases the chances of them being used again

Helps users have a positive experience
Attention to TV-specific design factors:
Colour
Resolution
Screen composition
design principles
How to Facilitate Easier Use for a Better UX
The Focus is the element that highlights a selectable component and signifies the user's current on-screen location.

Good(left) and bad(right) examples of focus.

DESIGN PRINCIPLES
HOW TO FACILITATE EASIER USE FOR A BETTER UX
Navigational movements must be predictable.

Using a grid is the best way to minimize confusion.

Confusion caused by diagonal placement.

DESIGN PRINCIPLES
HOW TO FACILITATE EASIER USE FOR A BETTER UX
Minimize Screen Transition
Frequent screen transitions will make the users feel lost and make the App difficult to navigate.

A good example is flat navigation with 2 levels.

future of smart tv
Sources:
key points
making tv smart
Second screen
video content
MAKING TV SMART
Idea of bringing Internet content to the living room




Pioneers like WebTV Networks set out to revolutionize TV
But 20 years later, the revolution still hasn't materialized.

MAKING TV SMART
Smart TV sell, but don't work well
Sales of Smart TVs are decent.

All TV makers have an app marketplace on its TV sets.
Many content available on these platforms.

...but the experience for users is often painful. 
Why?
Hard to navigate around a smart TV screen using a RC

People prefer to connect their PC to the TV

MAKING TV SMART
Your phone is more powerful than your TV
Your phone is cheaper than your TV and has a much smaller screen — but it's got a lot more processing power.

MAKING TV SMART
Smart TV features are merely bolted on

"They are really still old-style linear TVs with some network feature bolted on."
Your computer has a standby mode, but your TV doesn't, and that's a problem.

MAKING TV SMART
Netflix pushes TV makers to up their game

Netflix has begun to talk to manufacturers to push them towards rethinking their Smart TV products:
Adding on-screen navigation




Adding a real sleep mode




Simplifying RCs
MAKING TV SMART
It may take four, five, six Netflixes

People just don't know what to do with their Smart TV.
There's Netflix, and some people also watch YouTube or Hulu Plus, or stream Pandora on their TVs...

But other than that, not many apps have gained significant traction.

In other words: Smart TVs need more killer apps!

MAKING TV SMART
Standards AREN'T there yet
Where to start? 
Samsung, LG, Google, Yahoo, Roku, Panasonic, Opera...
Roku uses BrightScript (similar to Visual Basic).
Google TV is based on Android (Java).
Yahoo Connected TV widgets are a custom flavour of XML and Javascript that doesn't really work anywhere else.
TV manufacturers are starting to adopt HTML5.
The goal is to deliver the same look and feel across all devices.

MAKING TV SMART
Buyers of dedicated boxes are more engaged
Roku users are expecting to be on the internet, and they are expecting to install applications and to have an app store.
That's not necessarily true for someone who picks up a smart TV at a mall just because it was on sale.
Makers of TV sets had hoped that app stores would give them a whole new revenue stream, comparable to the income Google and Apple see with their mobile platforms. So far, that revenue hasn't materialized.

MAKING TV SMART
10 feet away, screens work differently
TV has been described as a leanback platform, for a reason: "You are 10 feet away, possibly horizontal".

Developers need to completely rethink how they present and structure information (Ex. scrolling). 

Smart TV remote controls largely rely on the D-Pad. 

Everything has to be one or two clicks away to be within reach. 

MAKING TV SMART
Netflix A/B-tests every feature
Netflix famously A/B-tests every significant feature before rolling it out to its general user base.
Ex: Personalized profiles were rolled out on 2013 after more than six months of testing.

MAKING TV SMART
TVs are a shared device
One of YouTube's takeaways: The TV is a shared device, with many people looking at it at the same time. 
That has huge implications for app design, especially when it comes to sharing potentially sensitive data like the viewing history, including those embarrassing YouTube videos you watched when no one else was around.
MAKING TV SMART
Time to flake out
In the end, even a Smart TV is first and foremost a TV, not a computing device. 
That means that users in most cases aren't looking for interaction, but for
entertainment
. 
For something they can watch, without having to press many buttons or navigate many menus. For the opposite of interactivity.
"TV is not a tool. TV is a purpose. You use it to flake out and let it saturate you, have that experience and let it do the work."
MAKING TV SMART
Changing the channel without knowing the number
Search, or even entering account credentials on streaming box like Apple TV or Roku is a royal pain (using on-screen keyboards with D-Pad RCs).
After failing with the full keyboard, Google took a different route for its second generation of devices: 
"Remote controls with microphones"

MAKING TV SMART
Your TV is not your friend
Many manufacturers have been experimenting with other ways to move beyond the D-Pad:

Voice control on Google, MS's Xbox, and Samsung

Wii-like screen pointer

 on LG TVs, MS's Kinect gesture control, and Haier eye tracking (near future)

Another challenge is ensuring that the technology doesn't make users feel uncomfortable. Speaking to a computer, or even a TV, puts users on the spot.

MAKING TV SMART
Almost like AirPlay, but open
MAKING TV SMART
DIAL and Google Cast could make TVs not just smart, but social and fun
Ready to cast: 
Will DIAL and Google Cast enable the future of social TV?

second screen
CTV PENETRATION & USAGE WILL LAG BEHIND second
 SCREENS
SECOND SCREEN
A CTV opens the door to many opportunities
SECOND SCREEN
But the fundamental role of TV remains the same
SECOND SCREEN
Personal nature of social makes it better suited to
 second screen
SECOND SCREEN
Social TV commentary is more complementary and
 less intrusive on the second screen
SECOND SCREEN
Social TV recommendations on the second screen 
can be more personalised
SECOND SCREEN
Viewers are keen on transactions prompted from
 the TV
SECOND SCREEN
The opportunity for browsing makes the second
 screen the natural place for transactions
SECOND SCREEN
The Second Screen allows TV to be both
 personalised & communal
SECOND SCREEN
Question is who will control the second screen
 experience?
video content
Consumers still primarily want TV from their TVs
VIDEO CONTENT
TV usage will continue to grow, driven by video
 viewing
VIDEO CONTENT
Services that depend on inter-device connectivity
 will gain traction
VIDEO CONTENT
The applications of connectivity will migrate to
 different screens
student practice
student practice
Free themed
Samsung Smart TV App, be creative!  ;)
Small team, 2 people at most.

minimum requirements
Containing at least 4 screens (scenes)

config.xml properly set (App Basic Info, Icons, Author Info)
Conform to Samsung Smart TV Design Principles
Well documented source code
nice to have
Video/Audio playback
Consume 3rd party Web Service content (e.g. RSS feed)

STUDENT PRACTICE
important dates
30/05 - 03/06 > E-mail me with your App details:




Team members

App name and short App description

16/06 > Practice delivery deadline (eStudy)

17/06 - 20/06 > Group interviews (if required)
Smart TV
By Marc Rovira Vall