Won't somebody please think of the devs?
The Real Developer Syndrome
Keeping a balance between life and work (and having fun on the way)
Diana Rodriguez
@cotufa82
Senior DevOps / Full Stack Dev
LATAM Regional Leader @ Vue Vixens
A Tropical Gem with a FUNKY Accent
"Self esteem is as important for our general wellbeing as legs to a table. It is essential for our physical and mental health and for our happiness." -Louise Hart.
"And see that all these things are done in wisdom and order; for it is not requisite that a [developer] should run faster than [they have] strength. And again, it is expedient that [they] should be diligent, that thereby [they] might win the prize; therefore, all things must be done in order."
Try to work on your own avoiding any kind of collaboration except for the most superficial?

Do you avoid exposing yourself to feedback and constructive criticism?

Do you often carry on working overlooking a problem that could have been solved quicker if you just communicated?

Are you defensive to criticism or have a hard time receiving compliments about your work? (Which might lead to...)

Creating super high and maybe impossible expectations which may also lead to:

Self destructive perfectionism levels which may result in:

Overworking yourself, doing lots of overtime unnecessarily, which could also lead to a martyr complex
 🌈 Avoid obsessive perfectionism

 

🌈

Learn to evaluate yourself in a realistic way

 

🌈

Talk to others

 

🌈

Keep on learning

 

🌈

Look for a mentor

 

🌈

Teach. Help others!, you'd be surprised about how much you actually do know

 🌈

Accept and believe compliments for your work

 

🌈

See failures as a way to learn success!

 

🌈

There's no wrong on saying: I DON'T KNOW!
"Real developer syndrome"
UGH!
The "real developer"
This is closely related to the "impostor syndrome" and describes the need to put in extra (endless) hours of work in order to become better. This feeling was called the "real programmer" syndrome by the Redditor big_al11. Although it is called a syndrome, it has not been medically recognized as such. However, one can only imagine the real-time effects of this condition on the mental and physical health of developers. As explained by the above-mentioned Reddit user:
You know a programmer isn't a Real Programmer when they don't volunteer to work 60 to 80-hour weeks (for no extra monetary compensation, remember) because it's "fun". All they really need in thanks is a company t-shirt and the occasional slice of pizza on those late nights.
 "I need to work more, I need to work harder, I need to become better and I will use any means necessary"
If you are tired... stop. 
IT DOESN'T HAVE TO BE PERFECT
SLEEP
EATING HEALTHY HABITS
Time Management: Work is work... personal issues are personal. Do not mix!
You are the first priority.
Disconnect
GO OUT. Excercise, run.. meet people or not?
Make time for hobbies
Go on vacation!
WORST QUESTION EVER IS THE ONE YOU NEVER ASK!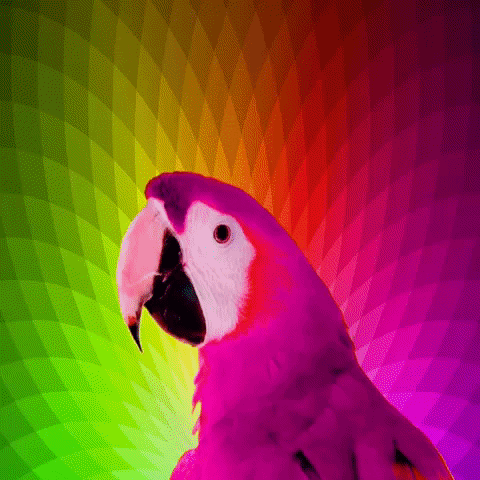 Real Developer Syndrome
By Super Diana
Real Developer Syndrome
Keeping ourselves healthy!!