Won't somebody please think of the devs?
Diana Rodríguez 
Google Developer Expert:
- Web Technologies
- Google Cloud Platform
Auth0 Ambassador 
Chief DevOps Architect @ Voicethread
Worldwide Community Organiser @ Vuevixens
🦊  https://vuevixens.org
🐦  @cotufa82
<likes> Food, Infrastructure, Food, Vue.js, Food, Travelling, IOT, Steven Universe </likes>
"Self esteem is as important for our general wellbeing as legs to a table. It is essential for our physical and mental health and for our happiness." -Louise Hart.
"And see that all these things are done in wisdom and order; for it is not requisite that a [developer] should run faster than [they have] strength. And again, it is expedient that [they] should be diligent, that thereby [they] might win the prize; therefore, all things must be done in order."
Try to work on your own avoiding any kind of collaboration except for the most superficial?

Do you avoid exposing yourself to feedback and constructive criticism?

Do you often carry on working overlooking a problem that could have been solved quicker if you just communicated?

Are you defensive to criticism or have a hard time receiving compliments about your work? (Which might lead to...)

Creating super high and maybe impossible expectations which may also lead to:

Self destructive perfectionism levels which may result in:

Overworking yourself, doing lots of overtime unnecessarily, which could also lead to a martyr complex
 🌈 Avoid obsessive perfectionism
 🌈 Learn to evaluate yourself in a realistic way
 🌈 Talk to others
 🌈 Keep on learning
 🌈 Look for a mentor
 🌈 Teach. Help others!, you'd be surprised about how much you actually do know
 🌈 Accept and believe compliments for your work
 🌈 See failures as a way to learn success!
 🌈 There's no wrong on saying: I DON'T KNOW!
"Real developer syndrome"
UGH!
WORST QUESTION EVER IS THE ONE YOU NEVER ASK!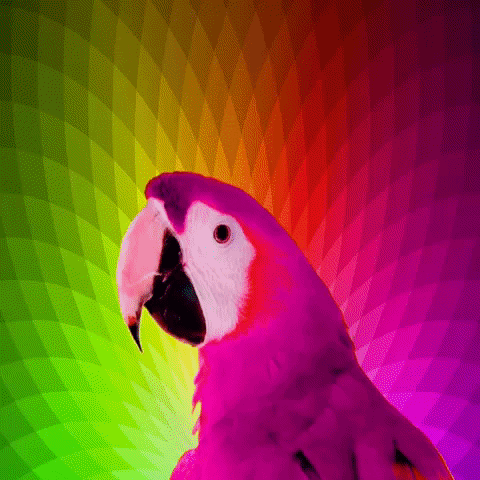 Debunking Myths!
By Super Diana
Debunking Myths!
Food for thought eh!