Bridging the gap
between design & development
Developers are from Venus
Developers are from Venus
Hi, I'm Amanda
User Experience Developer
Design
UX Development
Engineering
Fine arts

Graphic design

Web design

UX development

Ruby on Rails
How can designers
help developers?
How can developers
help designers?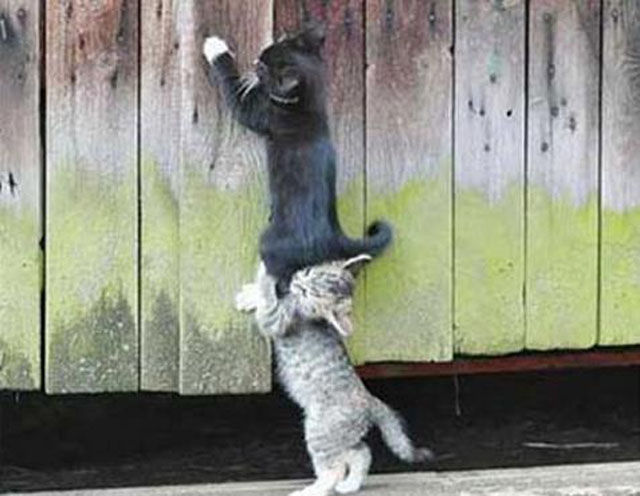 How we can help each other
A case study
Design considerations VERSUS development considerations
Context

Form

Interaction

Presentation

Visual design
Context (interactive web)
Development considerations
Performance

Accessibility

Responsive web design

Maintainability
"Designers are in a unique position to impact overall page load time and perceived performance. The decisions that are made during the design process have an enormous impact on the end result of a site."
Visual
Motor
Auditory
Cognitive
Accessible table alternative
Number of colors

Repeatable components

Ease of implementation

Style guide!
Both want to better
user experience
How we differ 
A case study
How we can help each other
Clean Sketch / Photoshop files

Organized files / layers

The problem with fake content
What designers
can do checklist
• Test for different possibilities
But, what I'm most interested in is...
Demystify!

Are there constraints?

 (ex: ti.to)

Share knowledge (suggestions, technical know-how)
Communication early & often
Start of project / feature
During discovery and design

Formally m

eet ~once a week

Design heavy, dev light
Design near completion

When does it happen?

When the most overlap happens

Meet often

Design heavy, dev heavy
Patterns? Reusable components?

Anything missing (interactive states)?

Anything unclear / undocumented?
Resist coding for at least
the first two days
Try to ask all questions
at this time
During dev phase

Happens after each feature




is

completed

(~once a week)

Dev heavy, design light
In-browser / device demo
Less wasted work

Less misunderstanding

A collaborative effort

Happier team

Higher quality
Start of project / feature
Start of project / feature
Start of project / feature
How we differ 
How we can help each other
How we differ
How we can help each other
A case study
Design and development influence and depend on
each other

Collaborate to arrive at better user experiences
Bridging the gap between design and development
By Amanda Cheung
Bridging the gap between design and development
Boston CSS March 2016 Meetup, Cascade BOS May 2016 Meetup, QCON New York 2016, Front End Design Conf 2016, Data Visualization Camp 2016, GothamSass July 2016 Meetup