Nuxt.js
The Vue.js Framework
Why using a Framework...
...on top of a Framework?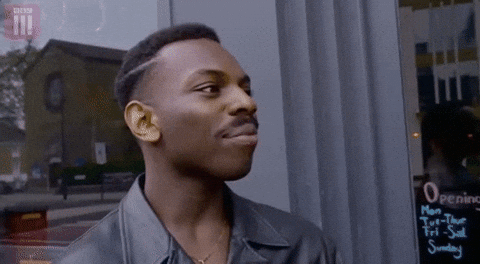 ⚙️ Extensible & Configurable
Common libraries (vue-meta, vue-router, vuex) already included out of the box
Supercharged page components (asyncData, fetch)
Webpack and Babel configured out of the box
Predefined folder structure based on Best Practices and used for Routing
PostCSS (with Autoprefixer) by default
Automatic loading of critical CSS
Minification out of the box for both: CSS and JS
Preloading of other pages
after important content
GZIP compression (in SSR mode)
Server-Side-Rendering (Universal)
One config file: nuxt.config.js
Always improving Documentation
But: "Click and wait" for every page
Advantage: No extra load for further pages
Problem: Parsing, no "instant" content
-> bad SEO and bad UX
5. Download and Execute JS
6. Client-side Hydration (now works as "normal SPA")
Faster Time to First Paint and Time to Content
Only one server call ("best of both worlds")
Easier Security (via CSP)
Small caveats
(like no `window` on server-side)
Needs a server running all time
Live DEMO + Core ConCEPTS
(requires Node.js >= 8 and NPM >= 5.2.0)
npx create-nuxt-app MYPROJECT
yarn create nuxt-app MYPROJECT
File-based (no more router files!)

Supports dynamic and catch-all routes

Error pages (i.e. 404) are supported

Nested routes are also possible
Two ways to save assets:
/assets

will be transformed by webpack
filename will be transformed (contenthash will be added)
usually for images, fonts, preprocessor files, ...

/static

will be mapped to /
not touched by webpack (no name change, ...)
no automatic cache-busting
usually for robots.txt, sitemap, CNAME, ...
Disabled by default (!)

Create a index.js in your /store folder

Two different modes for store creation

Classic
Modular (my preference)
Nuxt.js - An Introduction (VueJS Dublin 2018)
By Alexander Lichter
Nuxt.js - An Introduction (VueJS Dublin 2018)